Category: Shape
by
Christy Roland
Posted on 08.17.2017 01:03 PM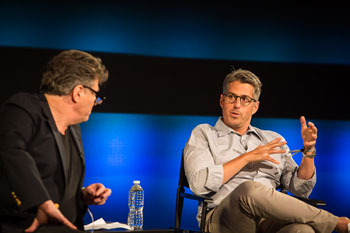 L.A. won the bid for the Summer Olympics in 2028. The Futurecast at SHAPE featured Casey Wasserman and California state officials discussing their plans for the event and how technology will change the way the world experiences the games. See what they had to say.
Read more....
---
by
Ed Donahue
Posted on 08.09.2017 02:20 AM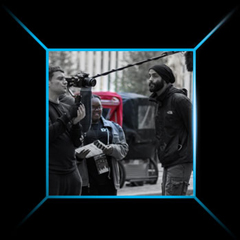 UPDATE: Winners Announced – See which shorts won
Find out how to get the chance to spend the weekend of July 14-15 producing a short film or video content on-site at Warner Bros. Studios at the AT&T SHAPE Create-a-thon.
Read more....
---
by
Christy Roland
Posted on 08.07.2017 03:50 PM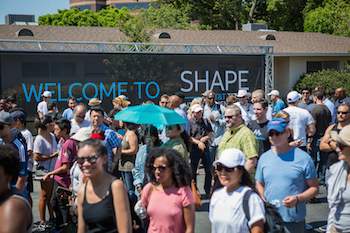 How are technologies like virtual reality (VR), augmented reality (AR), mixed reality (MR), and software-driven filmmaking experiences contributing to and transforming how we consume entertainment? That?s exactly what some of the top minds in the entertainment and technology industries came together to discuss at AT&T SHAPE held at Warner Bros. Studios on July 14th and 15th. The two-day event, which was open to the public, hosted some of the most innovative filmmakers of our time and spurred stimulating conversations among attendees and speakers alike. Read all about it…
Read more....
---
by
Christy Roland
Posted on 08.02.2017 11:15 AM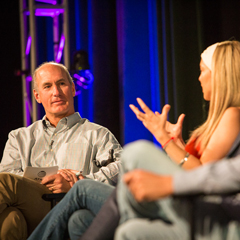 Just a little over a decade ago things in the media world were quite different. Streaming services didn't develop and distribute their own content. Consumers couldn't interact directly with celebrities. Shows were either 30-minute or 60-minute episodes as dictated by TV. Now that's all changed. See how industry insiders Kate Hudson, Michael Kives, and Van Toffler view the landscape today.
Read more....
---
by
Dave Okamoto
Posted on 07.31.2017 03:19 PM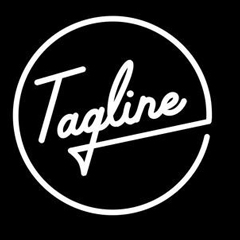 Join us for "Tagline," a podcast produced by iHeartRadio in partnership with Advertising Age. This episode of Tagline focuses on what it means to engineer content, develop creative and create entertainment in an age of VR, AI, and unprecedented access to capture, consume and curate on our own terms.
Read more....
---
by
Ben Nelson
Posted on 07.24.2017 11:30 AM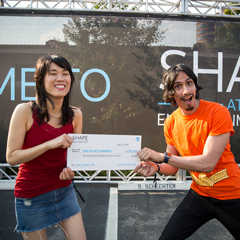 Over 450 people spent 24 hours making some amazing entertainment-centric apps at the SHAPE hackathon in Los Angeles. Find out which teams won and learn about their innovative projects that bring some unlikely characters into the real world.
Read more....
---
by
Christy Roland
Posted on 07.18.2017 10:53 AM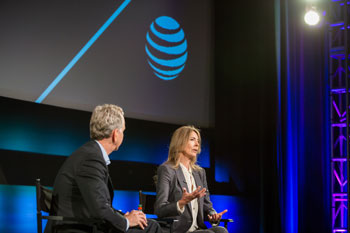 Attendees at AT&T SHAPE had the opportunity to view Kathryn Bigelow's VR short, The Protectors, Walk in the Ranger's Shoes, the way it was meant to be seen: wearing Samsung VR headsets. Find out how you can see the movie and learn more about her motivation when creating these films.
Read more....
---
by
Dave Okamoto
Posted on 07.17.2017 03:00 AM
Get to know the winner of the Entertainment Project Underrepresented Filmmaker Award, Sarah Smith, for her short D.Asian. The comedy follows ten-year-old Daniel who wants to fit in to his fourth grade class, which means owning the latest in Hello Kitty fashion, liking the cutest boy in class, and convincing yourself you?re Asian when everyone else thinks you're white.
Read more....
---
by
Dave Okamoto
Posted on 07.14.2017 08:00 PM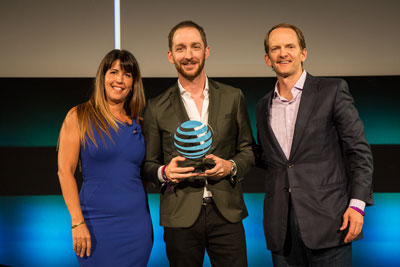 Attendees at the AT&T SHAPE on July 14th at Warner Bros. Studios in Los Angeles had the opportunity to watch short films from emerging creators and cast their vote for their favorite. Now you can see who won the top prizes, view their work, and learn more about the filmmakers.
Read more....
---
by
Dave Okamoto
Posted on 07.14.2017 01:00 AM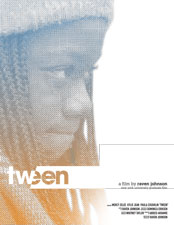 As we get closer to SHAPE, take a moment to meet one of our AT&T Entertainment Project finalists, Raven Johnson, who looked to her family to create a short film that is close to her heart.
Read more....