Category: Shape
by
Phil Voulgaris
Posted on 06.26.2017 09:09 AM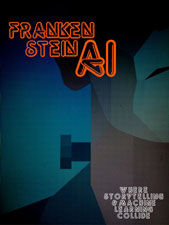 Frankenstein AI is a collaborative storytelling experiment that explores the timeless themes of Shelley's seminal work in an attempt to hold a mirror up to humanity, integrating and exploring the emotions, memories, fears and hopes of participants. Find out how you can learn more about Frankenstein AI and what it takes to participate in this unique experience. participants from around the globe will utilize AI, machine learning, robotics, bioengineering and the Internet of Things to create a monster made by many.
Read more....
---
by
Christy Roland
Posted on 06.23.2017 08:42 AM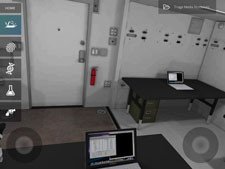 Big-budget Hollywood movies have been portraying soldiers using AR and VR technology in battle for years. But is it all just science fiction? Read on to find out how Gravity Jack is bringing some of these scenarios to life and how you can experience it at SHAPE.
Read more....
---
by
Christy Roland
Posted on 06.21.2017 02:34 PM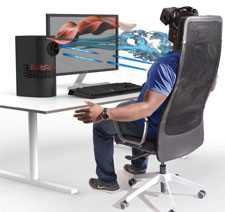 Did you ever want to feel the heat from the flames of the pyrotechnics and vibrations from the synchronized chants of "Defense" while watching a sporting event at home? You may be able to in the near future. Get a sneak peek at what WhirlwindFX will be showing at AT&T SHAPE and how it may change the way you experience TV.
Read more....
---
by
Phil Voulgaris
Posted on 06.05.2017 12:25 PM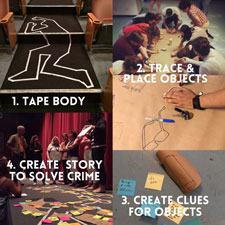 Learn about a massive storytelling event taking place around the globe, how to participate, and where you can hear the creator Lance Weiler discuss the experience.
Read more....
---
by
Ed Donahue
Posted on 06.01.2017 02:20 PM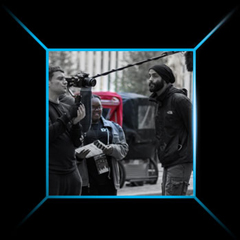 Find out how to get the chance to spend the weekend of July 14-15 producing a short film or video content on-site at Warner Bros. Studios at the AT&T SHAPE Create-a-thon.
Read more....
---
by
Christy Roland
Posted on 05.22.2017 02:10 PM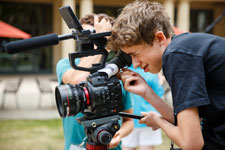 Meet the instructors for AT&T's Creator Camp at SHAPE and learn how you can give your child the opportunity to make their own short movie in under an hour.
Read more....
---
by
Christy Roland
Posted on 05.10.2017 02:28 PM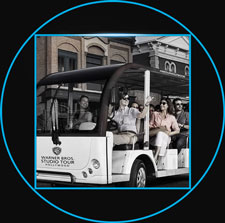 We're excited to announce that registration is open for AT&T SHAPE, an immersive event that explores the convergence of technology and entertainment. Get expo details and find out how to be part of the action.

Read more....
---
by
Dave Okamoto
Posted on 04.19.2017 04:43 PM
The AT&T Entertainment Project is excited to announce our 2017 Short Film Challenge and we're looking for talented filmmakers from around the U.S. who want their voices heard. We are now accepting submissions from emerging indie filmmakers and student filmmakers.
Read more....
---
by
Andrea Morton
Posted on 08.22.2016 04:32 PM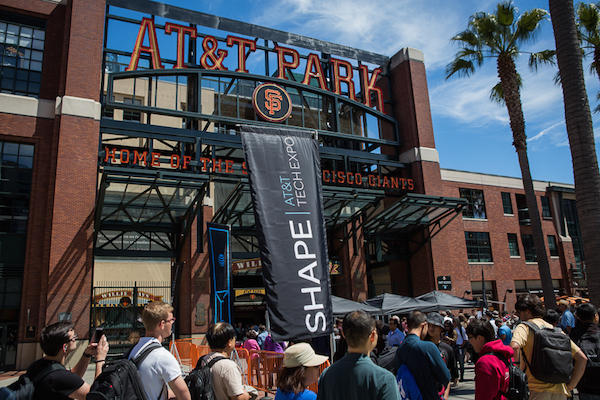 On July 15th and July 16th, we took over AT&T Park in San Francisco, CA to put on a thought-provoking tech expo called Shape. Discover what some of the best minds of our time to come and speak at the event about how technology is transforming our lives. Learn about the latest advancements in Virtual Reality (VR), Augmented Reality (AR), and robotics.
Read more....
---
by
Andrea Morton
Posted on 08.15.2016 03:54 PM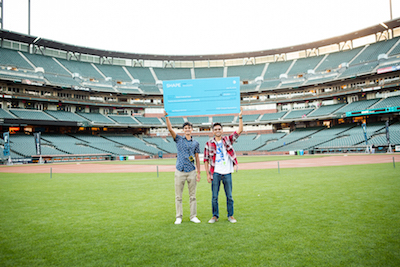 Developers came to AT&T Park in San Francisco to attend the Shape Hackathon and competed for over $100,000 in cash and prizes. They were able to build apps for three different challenge areas (each with a bevy of individual challenges): Smart Cities, Internet of Things (IoT), and NextGen Video. See which apps won.
Read more....