Updated: Apr 13, 2022
Published: Jan 04, 2017
2017 Developer Summit Day 1 Recap: Virtual Reality makes a splash with amazing demos and a fascinating Futurecast featuring Nonny de la Peña
The first day of the AT&T Developer Summit offered attendees a chance to try out the demos provided by the VR/AR Challenge finalists, an opportunity to score for some swag, and a welcome party that was standing room only. We had another memorable Futurecast featuring a conversation between Andrew Keen and the godmother of VR, Nonny de la Peña, who is using VR to transform the way we experience news stories.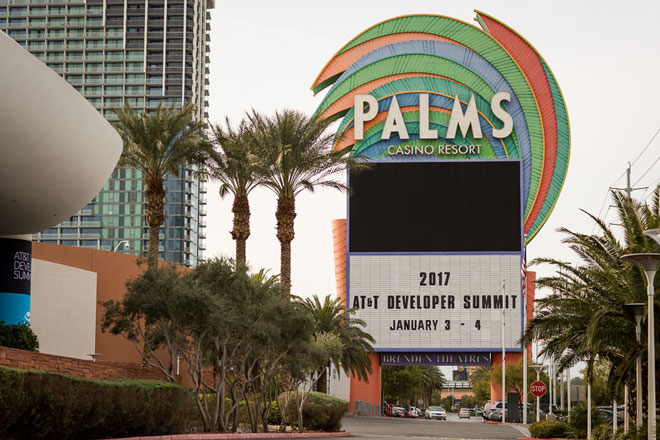 Palms Casino Resort sign welcomes all to the 2017 AT&T Developer Summit.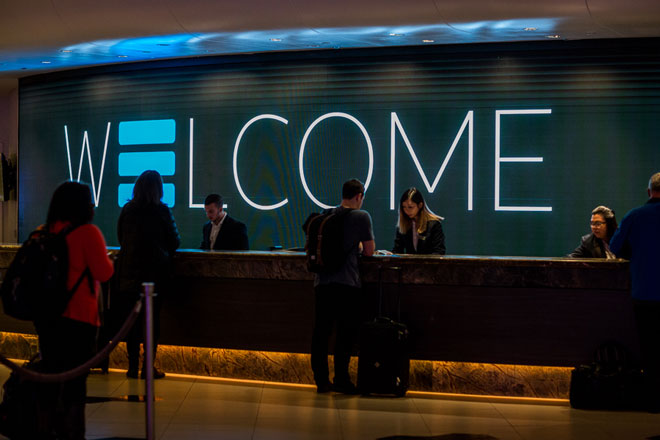 Welcoming all attendees!
We opened the doors at 3pm and everyone flooded into registration.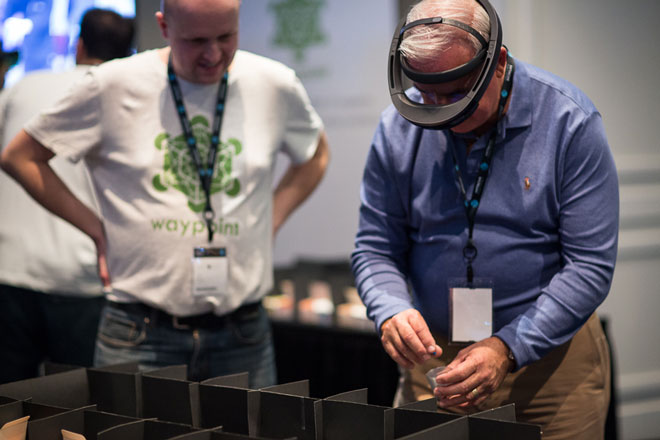 Our VR/AR Challenge Finalists are on hand to demo their projects. See how one man tries the WayPoint RX demo to fill prescriptions.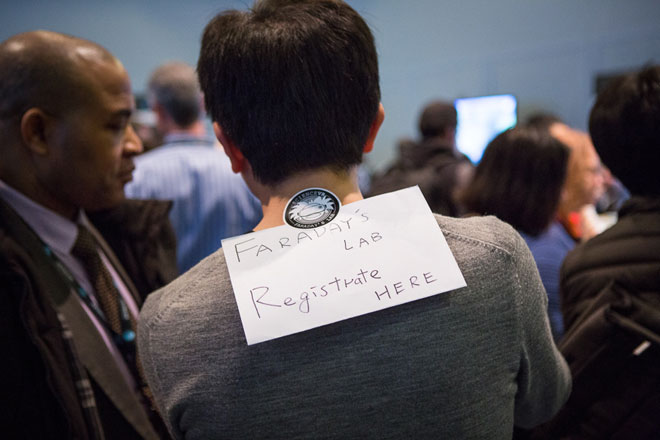 Having a little fun with Faraday's Lab.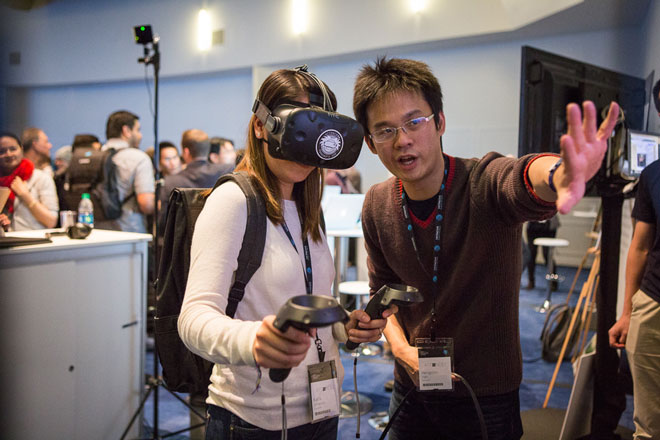 Attendees get one-on-one time with VR/AR Challenge finalists.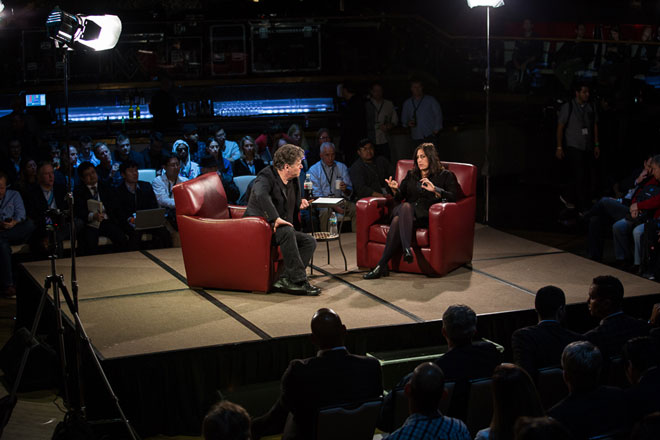 It wouldn't be a Developer Summit without a Futurecast. This one featured Nonny de la Peña, who shares her thoughts on why VR was the only medium for her to tell the stories she wanted.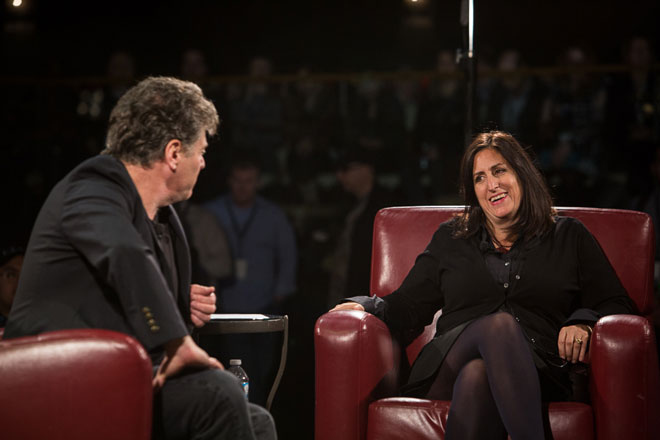 Andrew Keen asks Nonny de la Peña how she got turned onto using VR as a journalistic tool.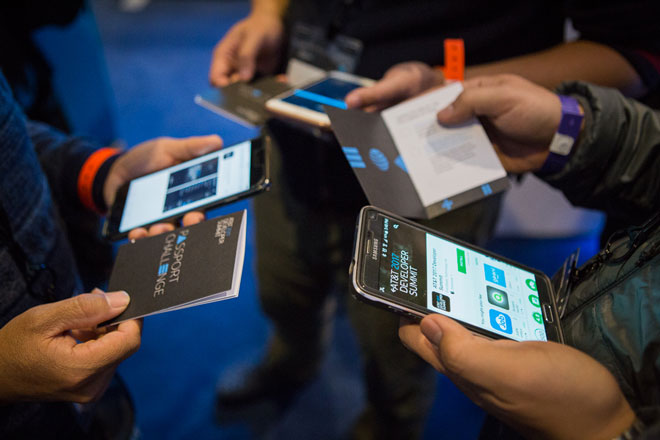 The Passport Challenge is back!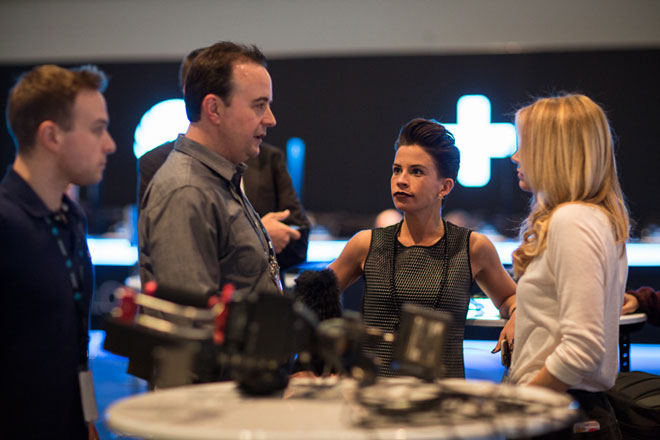 Helllo
Getting ready to interview the VR/AR Challenge finalists. See what Celine Tien, the founder and director of Pippa's Pan 盼, had to say about working on her project on Periscope.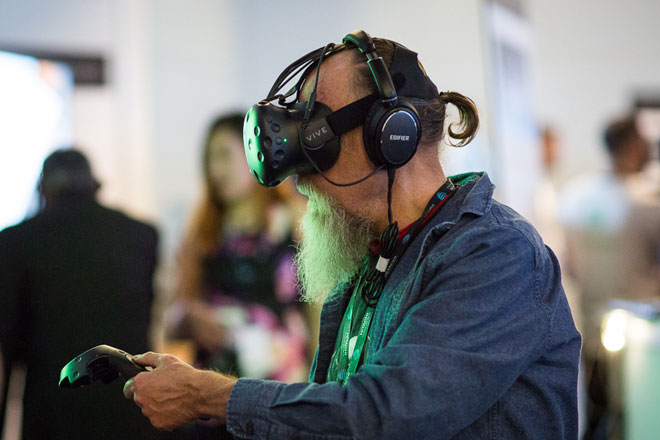 Everyone has fun experiencing VR!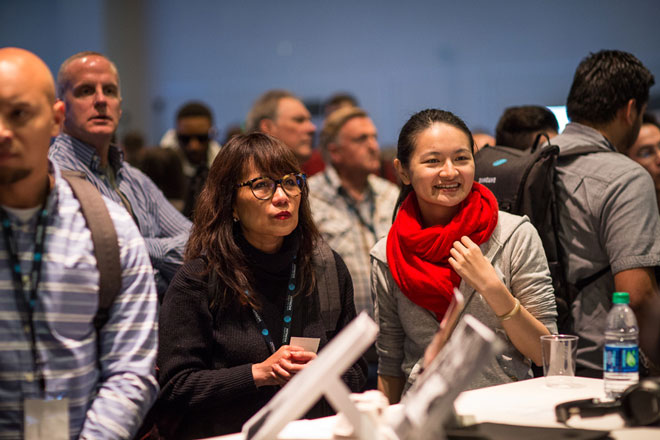 It's always a good time when engaging with attendees!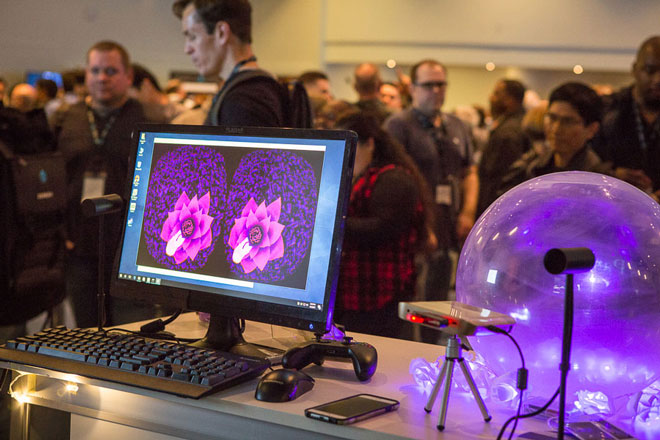 Making a pretty impact in the virtual world.
It's an early night for Day 1 of the Developer Summit. We've got track sessions, voting for your favorite challenge finalist, a celebrity speaker, our keynote, and of course tons of parties scheduled for Day 2.
Be sure to check out the photos from Day 2 of the 2017 Developer Summit.
---
Share this post