Updated: Dec 06, 2018
Published: Oct 08, 2018
AT&T Mixed Reality Hackathon with Magic Leap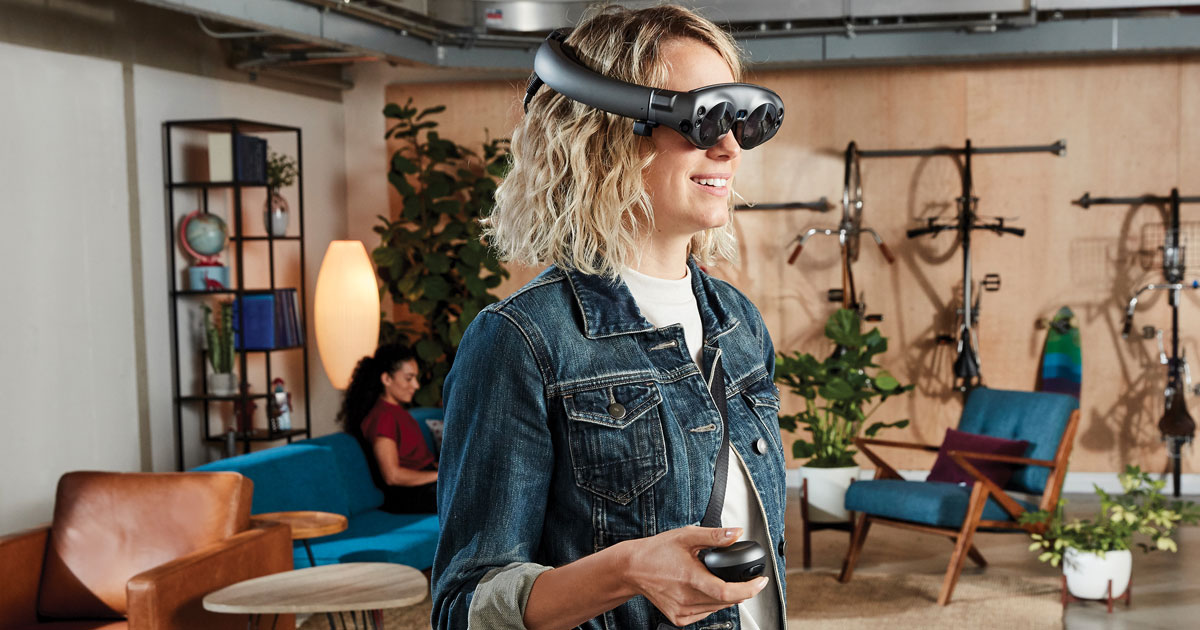 Calling all storytellers, developers, and creators!
AT&T and Magic Leap are challenging you to start pioneering in the world of spatial computing.
Enter the Magicverse with us on November 9–11, 2018 in San Francisco.
If you are interested in developing applications on the cutting edge of mixed reality and spatial computing, then this hackathon is for you. AT&T and Magic Leap will be providing a unique opportunity to the top developers and teams in the mixed reality and spatial computing space. If invited to participate in the hackathon, you will get hands-on development time with the Magic Leap One and technical mentorship to get your project finished on time. When submitting your application, we want to know all about your skill sets and experience in mixed reality.
Applications accepted now through October 26, 2018, so apply today!
If selected to participate, individuals and teams must be able to attend the in-person hackathon November 9–11, 2018 in San Francisco, CA. Teams must provide their own development machines (laptop, desktop). A Magic Leap One loaner device will be provided to each team during the event.
Interested in learning more about Magic Leap? Hear Rio Caraeff, Magic Leap's Chief Content Officer talk about how Magic Leap is focused on building a healthy ecosystem of developers and creators.
---
Share this post