Updated: Feb 08, 2022
Published: Jul 20, 2017
Recap: Fascinating apps created at the AT&T IoT Civic Hackathon at Launch Fishers in Indiana
In April, the AT&T Developer Program traveled to Indiana, The Crossroads of America, for an incredible hackathon weekend for the AT&T Internet of Things (IoT) Civic Hackathon. We headed to Fishers, IN, a rapidly growing city just north of Indianapolis. The AT&T Developer Program team and over 300 hackers were given a true Midwest welcome by Launch Fishers.
Launch Fishers is a collaborative co-working space that supports entrepreneurs who are building high-potential enterprises across a broad range of categories including technology, health information, life sciences, biotech, consumer products, agri-tech, and more. John Wechsler, the founder of Launch Fishers, graciously opened the doors to the space for the AT&T IoT Civic Hackathon as the venue sponsor.
On Friday, Jan Korycan, AT&T Principal Product Development Engineer, led an invite-only M2X session. The session featured a surprise guest speaker: Chris Penrose, AT&T Senior Vice President, Internet of Things Solutions. The session helped attendees get up and running quickly on M2X before the hackathon so they could start thinking about how to use M2X in their projects over the weekend.
Bill Soards, AT&T President – Indiana, kicked-off and MC-ed the hackathon. We're happy to report that Launch Fishers was packed with attendees and speakers! We had subject matter experts for each of the themes for the weekend: Agriculture, Manufacturing, and Logistics/Transportation. Check out the speakers below. After the speakers, we hosted a short team formation exercise, with quite a few teams coming together onsite and ended up doing particularly well.
Agriculture Experts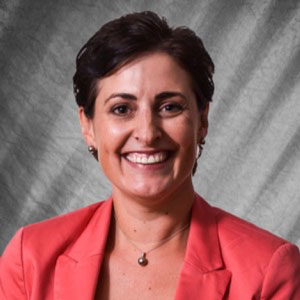 Beth Bechdol, President & CEO—AgriNovus Indiana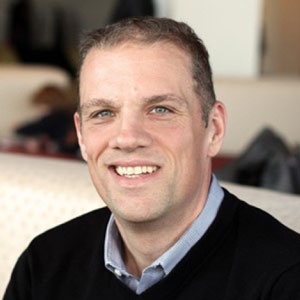 Kevin Murray, VP of Supply Chain—Red Gold
Manufacturing Experts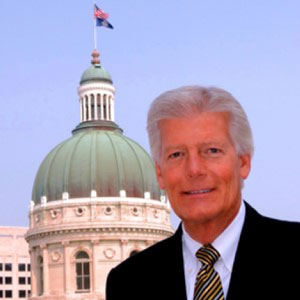 Brian Burton, President & CEO‐Indiana Manufacturers Association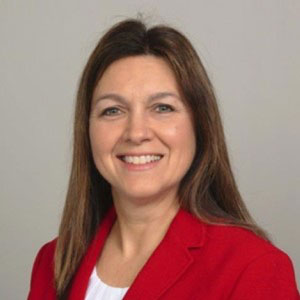 Debbie Garrison, CIO—Berry Plastics
Logistics/Transportation Experts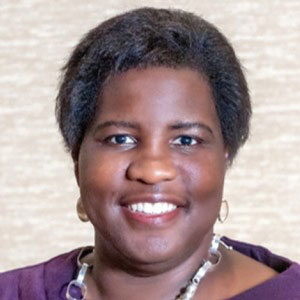 Claudia Cummings, VP of Workforce & Strategic Initiatives—Conexus Indiana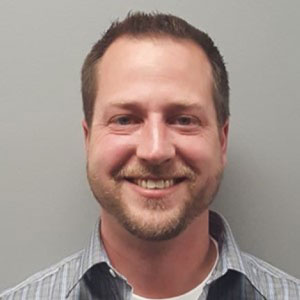 Brent Yoder, Regional Director of Operations – Amazon Fulfillment
In addition, we had some great AT&T speakers talk about AT&T strategy and technology for each of the themes.
Smart Cities Expert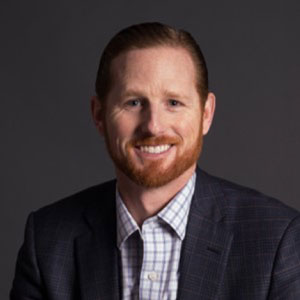 Brad Lane, Lead BDM – AT&T IoT/Smart Cities
AT&T M2X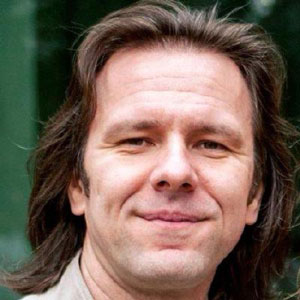 Jan Korycan, Principal Product Development Engineer – AT&T Mobility
AT&T IoT Starter Kit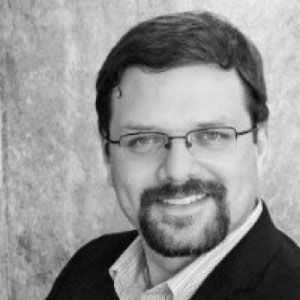 Richard Finn, Lead Product Marketing Manager – AT&T Internet of Things Solutions
Onsite, we were able to loan out tons of hardware to teams including the AT&T IoT Starter Kit, Arduino boards, Raspberry Pi boards, and Intel Edison Grover Starter Kits. Some teams brought their own hardware and even helped other teams who were looking for specific parts.
After a grueling weekend of development, Code Freeze was Saturday evening. Our esteemed panel of hackathon judges listened to all 22 presentations. After deliberating, we announced the following winners:
Overall Best IoT Hack
1st place: Smart Tool Crib (STC) – We are proposing a Smart Tool Crib, where users can check out and request specific tools and equipment. The STC will also act as an asset tracker, keeping track of company's expensive items.

2nd place: IoGo – Our project is a sensor enabled device that tracks various pieces of information (GPS, humidity, movement, time, etc..) that will be "batched" with a product (produce, materials, supplies). We then tie the data to a robust database to be sorted accordingly. We make the data available to bring to a visual/website that so users can see and drive business decisions on a wide-scale basis to optimize transportation efforts and provide insight on material/produce sourcing.
Best Smart City Hack
Pothole Surfers – Potholes cost drivers in the U.S. $3 billion a year in vehicle damage, and cost municipalities billions in repair cost. Early detection enabling preventive measures can vastly reduce these costs. By using advanced computer vision and predictive machine learning analytics, we can enable cities to take better care of our roads at reduced costs and potentially increase quality of life for its citizens.

Best Use of the M2X API
Garden Cube – We want to empower a range of resilient, food-secure Hoosier communities through a product that harnesses the power of the Internet of gardens. We will facilitate the education of inexperienced individuals in efficiently producing fruits and vegetables, whether they are growing for self-sufficiency, as a hobby or because it is the only way that they and their neighbors can secure affordable access to fresh produce for a healthy, balanced diet. Our Garden Cube solution uses an array of cheap sensors to monitor growing conditions, allowing a Garden Cube system to make actionable recommendations that will help ensure a reliable yield at harvest.
Best Use of the AT&T IoT Starter Kit
AgWonder – Our app detects the amount of feed/water remaining in a plant container.
Best Agriculture Innovation
Saahas – Every tomato plant is different. The time it takes for a fruit to mature and become ripe for harvest varies heavily based on its color and many other factors. It is a pain for farmers to manually harvest at the right time and exact location. Our solution uses automated drone imagery with fruit color analysis over time along with location information to tell farmers exactly when to start harvesting and how to maximize quality and quantity.
Best Manufacturing Innovation
Smart Tool Crib (ST) – We are proposing a Smart Tool Crib, where users can check out and request specific tools and equipment. The STC will also act as an asset tracker, keeping track of company's expensive items.
Best Transportation/Logistics Innovation
Orange is the New Hack – Our app helps Departments of Transportation count VMT (Vehicle Miles Travelled) by vehicle class, which is a critical metric for budget and capital planning.
Honorable Mention: Animate – An app to facilitate animal husbandry.
Sponsors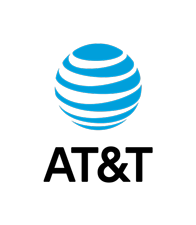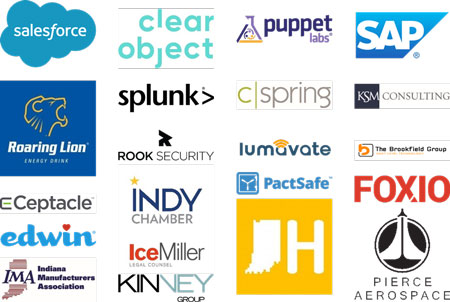 Photos
Winning team: https://twitter.com/loveda4/status/856214262255165441
Twinning team: https://twitter.com/soards/status/856603303794417665 (Pothole Surfers)
Other photos that you can use: https://www.facebook.com/pg/OpenIndyBrigade/photos/?tab=album&album_id=927208174083315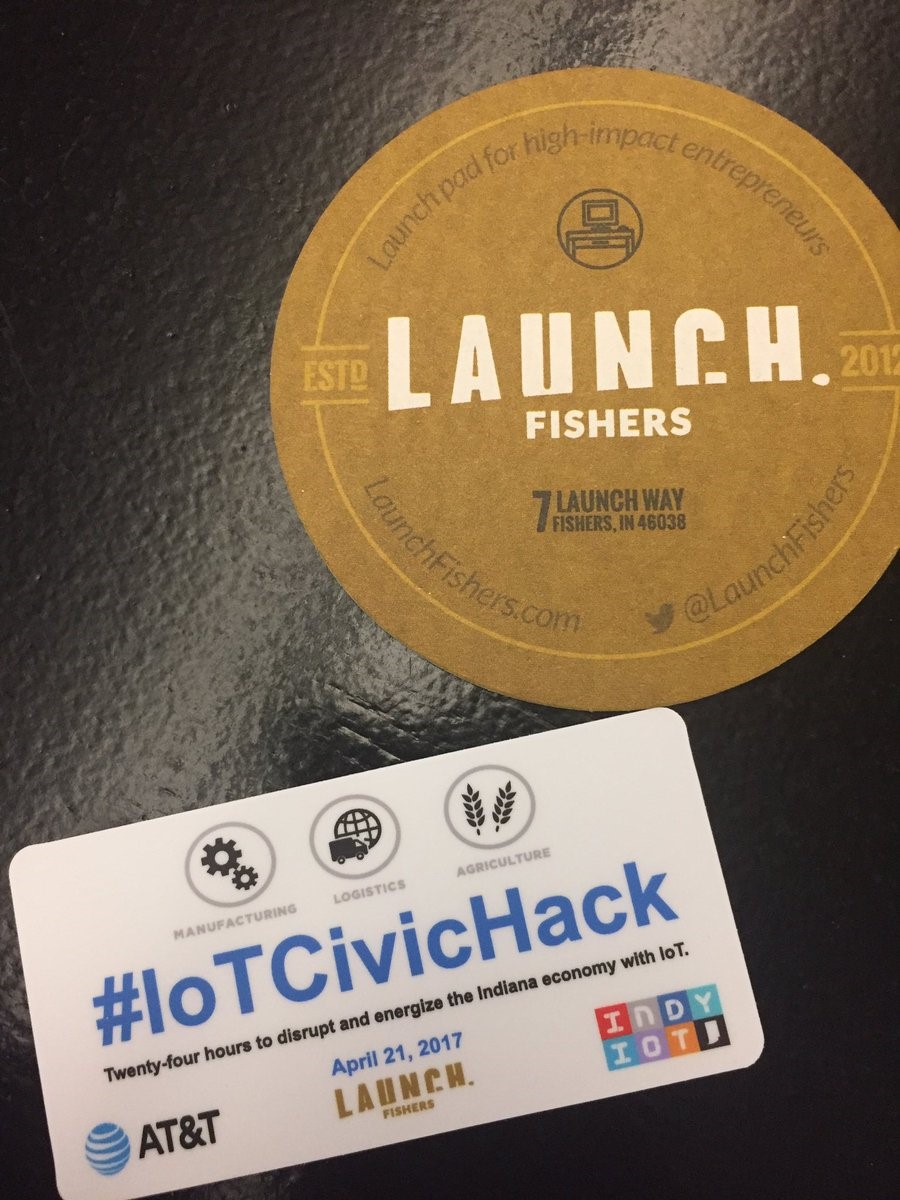 ---
Share this post