Updated: Dec 07, 2012
Published: Dec 07, 2012
Your App is Published! 3 Tips for Getting it Into Market
This is a guest post by Arianna O'Dell, a Content Marketing Manager for Social3i. We paired up with Social3i this week to provide some helpful tips on marketing your apps.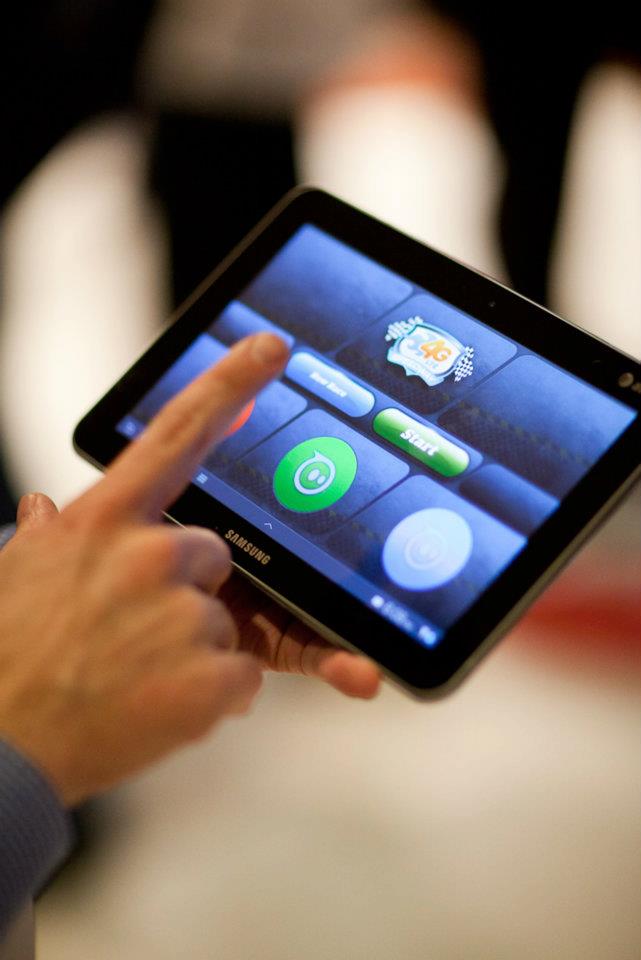 You have been hard at work for months. You have spent your nights coding. You have spent your days coding.
The moment has finally arrived:
You have a beautiful mobile application to share with the world.
Unfortunately, the hard work does not stop there. Now you will need to create a fully cohesive marketing program to drive downloads, create buzz, and get the world talking about your application.
Sadly, there is no bullet proof formula for marketing an application. Over the next few weeks you will need to test a variety of marketing mediums to determine which outlet will give your product the most ROI. Luckily for you, there are a wide range of ways to get people talking and inexpensive ways to do initial testing.
Here are three tactics that can get people talking right off the bat:
1) Seed the application through your own network:
If you have a personal Facebook, Twitter, or Google+, you already have an established network. Share the application with your friends and ask for feedback. Tapping into your own network can be a great way to initially get people talking about your application.
Caution: Make sure not to spam your friends.
Do: I'd like to share a project I've been working on for the last few months. Would love your feedback!
Don't: DOWNLOAD MY APP HERE! DON'T FORGET TO TELL YOUR FRIENDS.
2) Create A Twitter Account:
Twitter is an excellent platform for finding potential leads and customers. On Twitter, it's easy to see what people are talking about on a wide range of topics.
Here is a quick sample of what dog lovers are talking about on Twitter: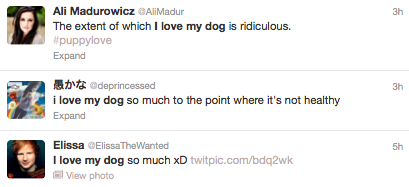 If you have just released an application for people who own a dog, on Twitter you can easily find those who would resonate with your project through Twitter Search or a tool like FollowerWonk. After creating a Twitter account, you can easily follow and engage with these people to build a community of dog lovers who are likely to spread your message.
3) Reach Out To Influencers
Whether you're marketing a home improvement or travel application, reaching out to influencers in your industry can prove to be an effective tactic to drive downloads and create initial buzz. If you have just released an application about cooking, you'll need to identify who are the experts in your field. Who are people listening to? Who do they look to for advice? Turning influencers into advocates can help boost downloads and establish credibility for your application.
No matter what your product is, we recommend testing a variety of marketing mediums and tactics to determine where your app will gain the most traction. How do you market your applications? What has proved successful in the past?
About the Author
Arianna O'Dell is a Content Marketing Manager at Social3i, a Social Media Consultancy based in Seattle and San Francisco. O'Dell and her team build long-term content marketing plans for both large consumer brands and small technology start-ups.
---
Share this post