Updated: Jul 23, 2012
Published: Jul 23, 2012
Win an HTC One X: Tell us who should rock the stage at the 2013 Developer Summit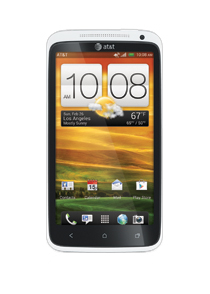 We're working on plans for the 2013 Developer Summit and need your help. Tell us which band you want to see rock the stage at the next Developer Summit and we'll enter you to win an HTC One X smartphone. Simply enter your name, email address, and the name of the band in the comment box below and you'll be eligible to win!
Here are the choices:
1) Foo Fighters
2) Pearl Jam
3) the Killers
4) Maroon 5
5) Journey
6) KISS
7) Def Leopard
Giveaway entry period ends Friday at 12am PT (July 27th, 2012).
Sorry to children under 18, AT&T employees and support staff, but you are not eligible to win. To request the list of official rules, email the AT&T Developer Program Community Manager at developer.program@att.com.
---
Share this post