Updated: Feb 04, 2013
Published: Feb 04, 2013
Who's got Leap Motion Devices? WE DO!!!!
The Leap Motion controller measures 3″ x 1″ x 0.5″ and weighs in at a ultra light one ounce (see below for pictures). This new technology can purportedly track 1/100 millimeter of motion with no visible latency between you moving your fingers and the update of the image on your display. Sick, yea? And the best part is that it can detect your individual fingers! Fingers! Unbelieveable.
Here are some quick links to articles on the Leap Motion controller:

What is perhaps most facinating about the Leap Motion device is that they fundamentally change the way that we will interact with computing devices. In the same way that the mouse revolutionized Doom and the touch screen with mobile devices, the Leap Motion device will inch us ever closer to the Minority Report and Matrix vision of human-computer interactions.
Go watch these videos on the Leap Motion controller to see what they can do and then come back to finish reading this blog.
Like the video and want one of these bad boys? Leap Motion Controllers will launch exclusively in Best Buy stores (US only) and pre-orders are also availabe online at BestBuy.com beginning in February. You can also pre-order directly at LeapMotion.com for US $69.99.
Or… you can come to an AT&T Mobile App Hackathon to try one for yourself. I have three units that you can tinker with to your hearts content. Our 2013 schedule is located here: http://www.mobileapphackathon.com/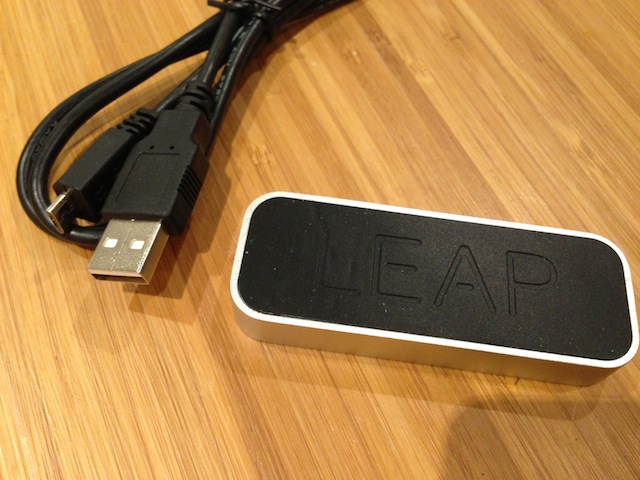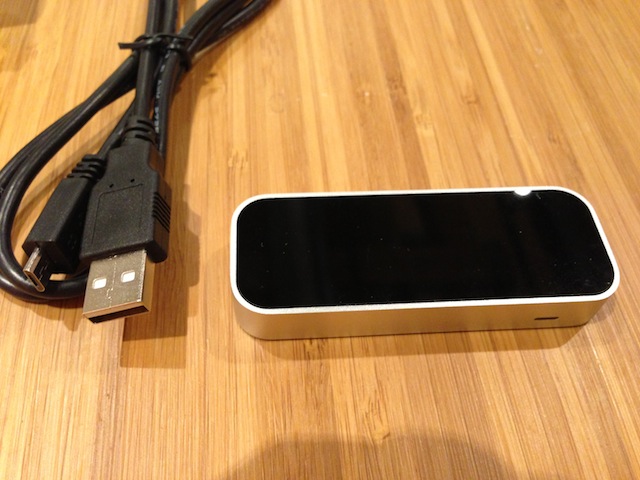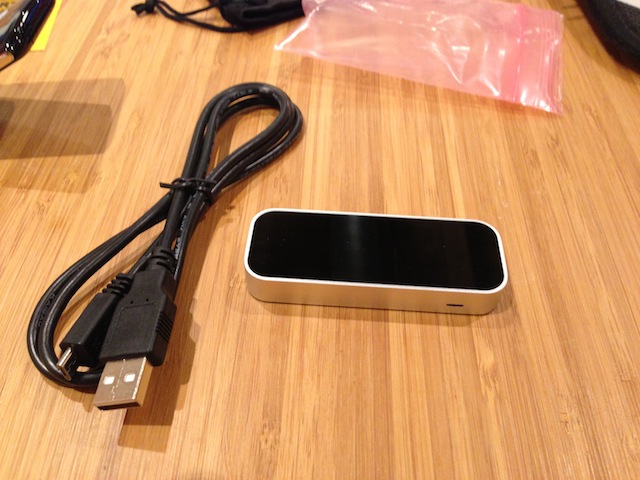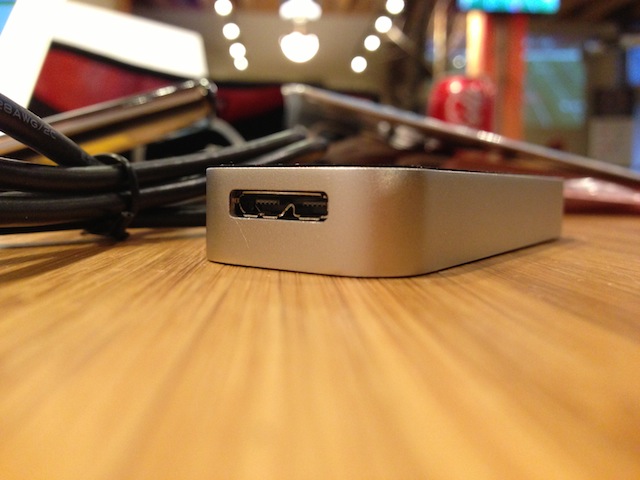 ---
Share this post