Updated: Oct 24, 2012
Published: Oct 24, 2012
Voice Input – Microphones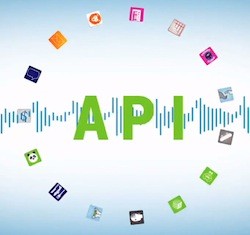 Microphone sensitivity will affect speech performance. Unfortunately, the myriad of possible configurations make it impossible to determine precisely what these settings need to be. Your application should provide help, assistance, or trouble shooting information.
As a developer, you should always test your application on as many of the devices on which it will be deployed as possible; but you may find some of these recommendations useful to include in your troubleshooting guide.
Recommendations may include:
Holding the microphone 6-12 inches from your mouth
Yelling will not improve speech recognition
Speaking at a normal conversation speed will improve recognition
Excessive enunciation will decrease speech recognition
Background noise, including wind, rain, vehicle, children, dogs, echoing, and radios are some noises that are known to diminish voice recognition.
---
Share this post