Updated: Apr 28, 2015
Published: Apr 28, 2015
Using ARO with Lollipop 5.0.1/5.0.2/5.1
When using the AT&T Application Resource Optimizer, you no longer need root access to acquire a trace. ARO establishes a VPN connection (that actually terminates on the device) where the network data is collected for analysis.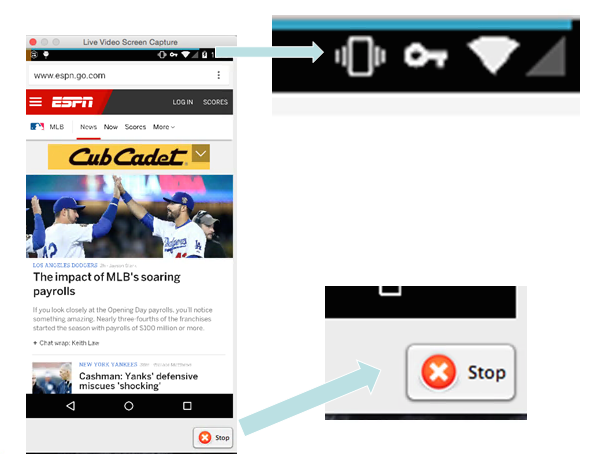 With the release of Lollipop late last year, there was an issue with the way this VPN was established and taken down inside ARO. If you stopped the trace collection with the VPN still active, the device never really realized that the VPN was being torn down. Upon starting a subsequent trace, the VPN connection would never establish (since the OS didn't know the first one had been closed). To take another trace required rebooting your phone.
To remedy this, before stopping your ARO collection, you must first quit the VPN on the device (2 finger swipe down on the notification bar and click on the VPN lock to end the VPN). Then you could stop the ARO trace. By following these steps, you could take subsequent traces without rebooting your device.
I am happy to announce that these steps are no longer needed as of Lollipop 5.1. The OS defect has been remedied, and ARO testing is back to normal. Start and stop the traces as you always have with no worries about the VPN not getting torn down correctly.
Thank you Android team for helping to make ARO easier to use!
---
Share this post