Updated: Oct 08, 2016
Published: Sep 24, 2015
Updated Report Evaluates 23 WebRTC Vendors and Provides Essential Tools to Follow the Market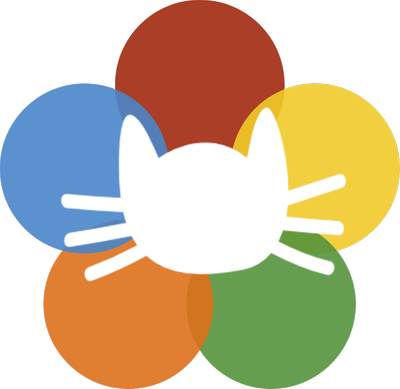 Guest post by Tsahi Levent-Levi founder of BlogGeek.me
About two years ago, I decided to write the Choosing a WebRTC API Platform report. One in which I tried to put some order in the chaos that was there. Profiling 13 different vendors, I used the report to try to create some order in the chaos of trying to add communications to your service. This week, I am releasing the latest update to this report. With a couple of acquisitions that we've seen and new entrants to the market, it now stands at 23 vendors. I already know more will be added in the next update.
We have two ways of skinning our communications cat now: Build our own infrastructure or use one of these API platforms. You can build a hybrid solution that partly runs using SaaS services or use open source frameworks. It's a real zoo out there.
This year, though, we've seen the introduction of just embedding full-fledged services into apps – no API platform involved. Instead of building and owning the service, there are those who just outsource it wholesale to a generic video chat platform. This method caught me off guard. As a result, in this report update I am adding some new tools that should make it easier for you to follow the market and keep ahead of the curve. These tools now include an online comparison matrix of the vendors and a monthly virtual coffee session to discuss the ecosystem.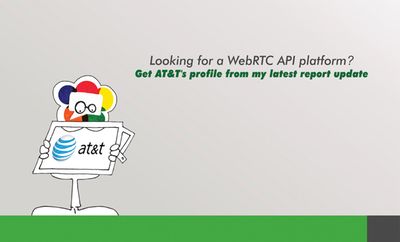 AT&T's platform is also profiled in the report, and they were kind enough to sponsor it, making the section dealing with their platform publicly available. The company might just have the tools and features you need to build your dream service.
Planning on introducing communications to your service? Remember that there's more than one way to skin a cat, and more than one alternative or platform that may fit your needs. Check out the latest update of my report – I am sure you'll find it interesting. Be sure to let us know in the comments if you have any questions about the findings or if there is other information you'd like included in future updates.
---
Share this post