Tag: 3D
by
Andrea Morton
Posted on 07.21.2016 03:21 PM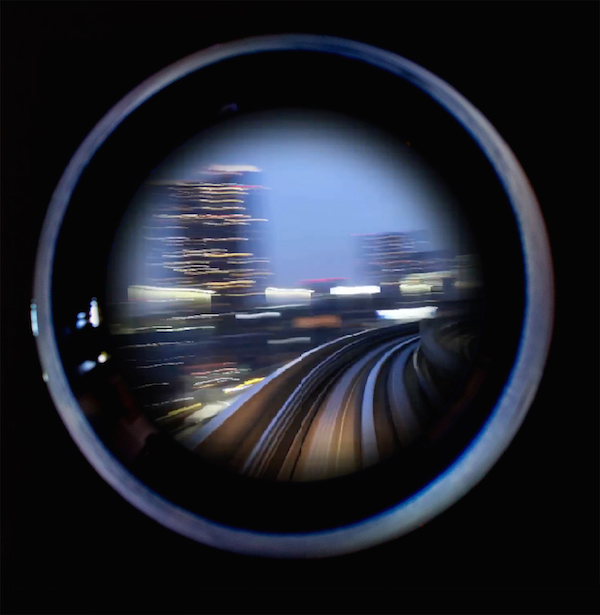 Learn about Future Tense, a series of artworks we hope will evoke the same responses as other powerful artworks: curiosity, surprise, wonder, passion, and much more. It will contain at least three hundred and sixty-five specially-created and/or curated short silent films and adventures, one for each day of the year.
Read more....
---
by
Andrea Morton
Posted on 07.15.2016 09:01 AM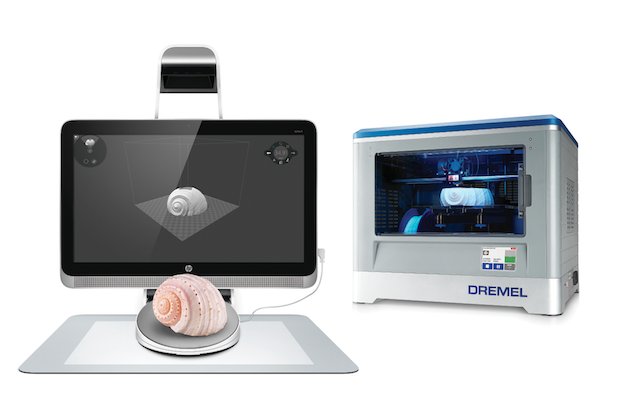 Come to AT&T Shape and witness the breakthrough experience called 3D Capture – the first integrated desktop 360 3D scanning solution. Sprout by HP allows you to take items in your physical world and seamlessly merge them into your digital workspace.
Read more....
---
by
Andrea Morton
Posted on 07.11.2016 05:31 PM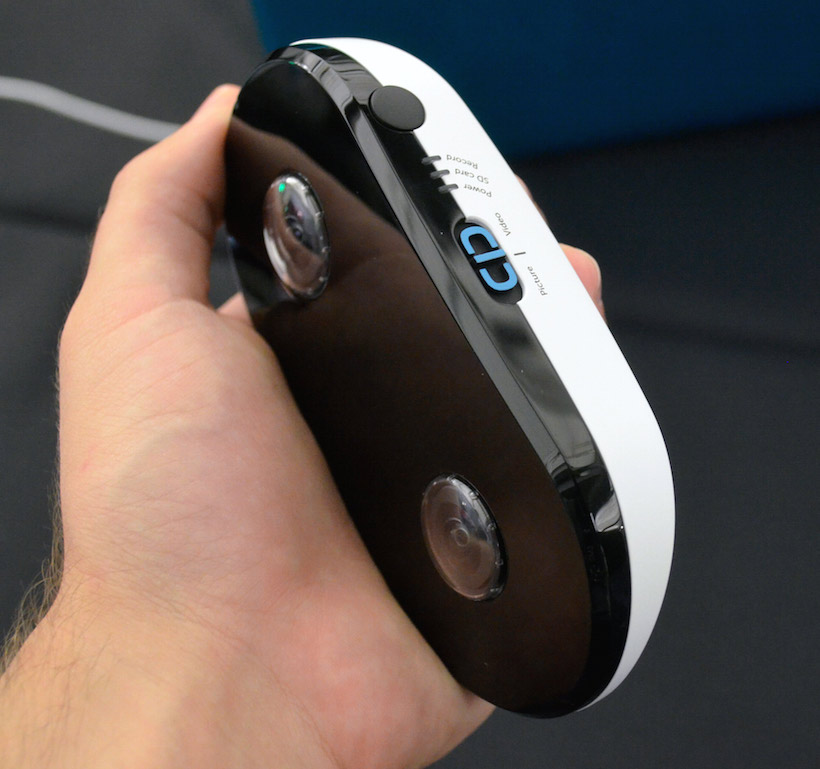 We recently announced the semifinalists for the Augmented Network category for the Shape Challenge. Now, we invite you to get to know LucidCam, a semifinalists in that category, and the 3D HD camera they will be presenting at Shape.
Read more....