Updated: Dec 18, 2017
Published: Jun 24, 2016
Shape Challenge: Meet our smart cities semifinalists
Guest post by Brad Barnhart, AT&T Developer Program Director of Product Marketing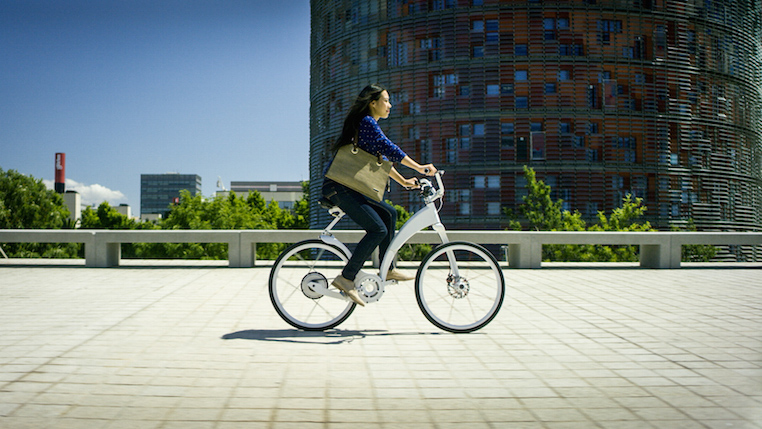 Are you interested in seeing inventors, technologists, and innovators show us what they think the future of Smart Cities looks like? Then you won't want to miss attending the Shape Challenge live pitches during Shape, an AT&T Tech Expo.
As a reminder, Shape Challenge is an open contest to inspire and celebrate innovation. With the submission period now closed, we are pleased to announce the semifinalists for the Smart Cities category – the semifinalists from other categories will be announced in separate blogs soon!
First, a quick overview of Smart Cities for folks who aren't familiar with the topic. As population growth in cities continues to explode, city leaders have begun to embrace the Smart City concept with enthusiasm in order to better manage critical resources such as water and energy, reduce traffic congestion and greenhouse gases, and fight crime.
Shape Challenge – Smart Cities Semifinalists
Energy Intelligence: A road-mounted system that generates electricity from the motion of vehicles. The system is installed at high-traffic locations such as parking garages, stop signs, and crossings to capture and power onsite lighting, to help reduce the facilities' conventional electricity consumption and expenses.
Gi FlyBike: This is an electric, smart, maintenance-free, folding bicycle with full-size, 26-inch wheels that we created for the future of urban commuting. The Gi FlyBike also includes a mobile app that allows the rider to control all of the bikes features.
Mesh Motion: A connectivity and telematics device for mopeds and scooters with iPhone and Android apps that allow users to share and rent these vehicles through one platform. Operators of these systems can login to a fleet management backend to monitor their fleet.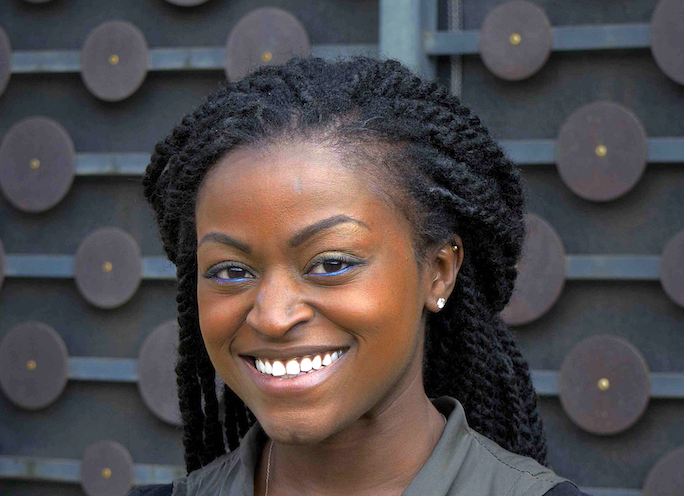 ResSpot: A global emergency response app and wearable device that travelers can use virtually anywhere in the world for personal safety. ResSpot employs GPS technology and a database of service providers for sending real-time emergency assistance and public safety alerts. There are four virtual panic buttons for the most common emergency types: police, fire, medical, and automotive. Plus, a fifth button that automatically alerts family and friends virtually anywhere in the world.
Don't miss seeing how our Smart Cities semifinalists will shape our future!
Join us at Shape being held at AT&T Park on July 15th and 16th and discover innovative ways tech is shaping our future. We have a line-up of speakers who are visionaries in their fields including Ray Kurzweil, Jason Silva, Nate Silver, John Stankey and Ralph de la Vega along with panels where participants discuss everything from smart cities to the impact of tech on society. Stroll through interactive exhibits to get a glimpse at how technology is transforming the way we live. Take part in the Shape Hackathon and compete for prizes. Marvel as your kids learns to solder and create things they only imagined at Maker Camp Live. Round out your experience by watching the Shape Challenge semi-finalists present their projects live on stage. Enjoy a performance from iHeartRadio LIVE with Silversun Pickups at AT&T Park. Ready to immerse yourself at a tech expo unlike any other? Sign up for Shape today.
---
Share this post