Updated: Dec 18, 2017
Published: Jul 05, 2016
Shape Challenge: Announcing the Connected Things Semifinalists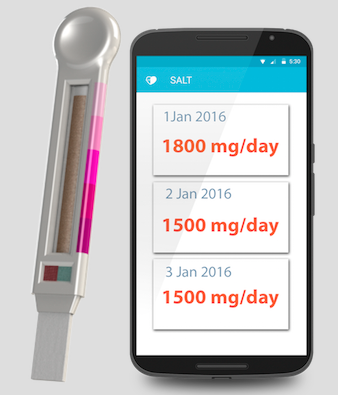 By Brad Barnhart, Director Product Marketing, AT&T Developer Program
Do you want to see what the future of Connected Things looks like? Then you won't want to miss attending the Shape Challenge live pitches during Shape, an AT&T Tech Expo. The smartphone has been a transformative technology. With the constant evolution of form factors and advances in networking capabilities, new devices will continue to come to market that will empower the lives of users and provide high convenience factors through connected clothing, wearables, or yet to be imagined form factors.
Shape Challenge is an open contest to inspire and celebrate innovation. We asked students, developers, and entrepreneurs to submit projects focusing on how the next generation of connected things will deliver high-convenience, boundless capabilities, and an awe-inspiring vision of the future. Projects focused on new ways to connect tech through mobile, satellite, Wi-Fi, or wireline. With the submission period closed, we are pleased to announce the semifinalists for the Connected Things category!
Shape Challenge – Connected Things Semifinalists
Future Tense: This solution marries the traditional form factor of the classic crystal ball with custom electronics, sensors, optics, high-definition video, special visual effects, and compelling, evocative visual storytelling and imagery.
Orbii: A modular Wi-Fi Connected robotic ball with HD camera, thermal imaging camera, microphone, speaker and various environmental monitoring sensors (temperature, humidity and gas) to monitor and live stream environmental conditions from a remote location.
Sodium Analyte Level Test (S.A.L.T.): The first tool capable of measuring daily salt intake at home designed to help improve self-management of hypertension. The device, consisting of a disposable stick and mobile app, utilizes computer vision processing and a patented algorithm to provide a physiological measurement of daily salt intake from one urine sample.
Wiigo: The first smart, robotic mobility-centric device to provide people with mobility limitations (from paraplegics to the elderly) an unparalleled freedom to move and greater accessibility. The device is multi-positional (from sitting to standing), omnidirectional, hybrid (manual and powered), and smart.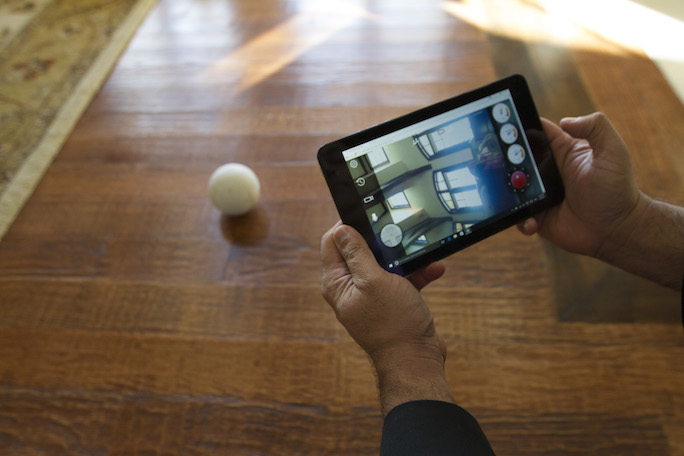 Are you interested in seeing inventors, technologists, and entrepreneurs showcasing the innovations live? Then don't miss seeing how our Connected Things semifinalists will shape our future and have a chance to cast your vote for which project should win $50,000!
Register for Shape
Join us at Shape being held at AT&T Park on July 15th and 16th and discover innovative ways tech is shaping our future. We have a line-up of speakers who are visionaries in their fields including Ray Kurzweil, Jason Silva, Nate Silver, John Stankey and Ralph de la Vega along with panels where participants discuss everything from smart cities to the impact of tech on society. Stroll through interactive exhibits to get a glimpse at how technology is transforming the way we live. Take part in the Shape Hackathon and compete for prizes. Marvel as your kids learns to solder and create things they only imagined at Maker Camp Live. Round out your experience by watching the Shape Challenge semi-finalists present their projects live on stage. Enjoy a performance from iHeartRadio LIVE with Silversun Pickups at AT&T Park. Ready to immerse yourself at a tech expo unlike any other? Sign up for Shape today.
---
Share this post