Updated: Dec 18, 2017
Published: Jul 13, 2016
Robots, IoT, and big data: How Deep Learning is changing EVERYTHING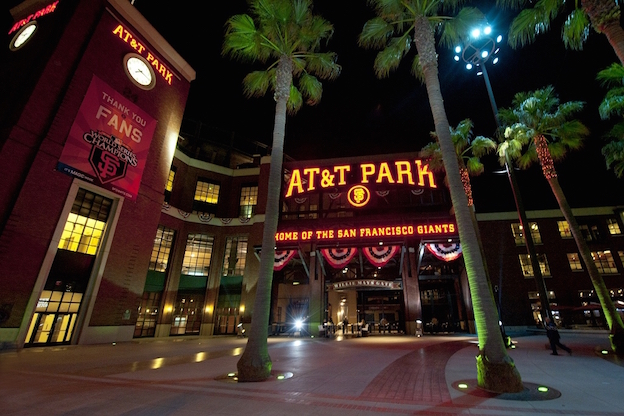 For decades, scientists struggled to get computers to master the most basic human skills: face recognition, speech recognition, and trial-and-error learning. Besides the many practical uses for these digital copies of our skills, the idea of artificial intelligence has been a mainstay of science fiction and philosophical discussion since the 1920s. Up until recently, though, it looked like this sort of AI was still far away.
Deep Learning, a machine learning discipline using human neural networks as inspiration, changed all that over the last few years. With the help of artificial neural networks, computers can now "see" (self-driving cars, image search), understand your voice (Siri, Alexa, Cortana), and be a personal assistant.  Even HBO's show Silicon Valley regularly talks about Deep Learning, making it a part of pop culture.  At Cognitiv, we call this incredible epoch we live in The Age of Neural Networks. Over the next decade, we believe Deep Learning and its inevitable offshoots will radically change the world we live in.
That is why we are excited to be presenting at SHAPE, AT&T's Tech Expo. With focus areas that include Internet of Things (IoT), Smart Cities, and Robotics, there will be Deep Learning applications in everything at SHAPE. There is a ton of data streaming in from the industrial sensors on farms/transportation networks/power grids/web sites/cameras. Deep Learning can make sense of the data and help us make more effective and efficient decisions. That information can save lives by predicting who is likely to fall or be readmitted to a hospital. It can help companies keep customers happy and find new customers who need their products. It can help more efficiently run energy grids and predict digital security intrusions. Deep Learning is currently being applied (publicly) in fields as diverse as radiology, sales forecasting, twitter posting, pharmaceuticals, financial portfolio management, and of course language and image recognition.
Learn About Deep Learning from Cognitiv's Chief Science Officer, Dr. Aaron Andalman
The way people talk about Deep Learning results sometimes sounds like they are describing miracles or magic, even for those who are very tech savvy. At Cognitiv, we specialize in the training and execution of Neural Networks using Deep Learning and Deep Reinforcement Learning. You pass us a big data set, and we transform it and develop unique features. Our platform uses that information to architect and train the optimal deep neural network. This results in predictions that outperform what has been possible in the past. For someone like myself, who has been working with technology for decades, it has been an amazing and enlightening experience working with different types of companies and seeing the human-like insights and decisions that our artificial neural networks are able to achieve.
How does Deep Learning work? Where did Deep Learning come from? To find out, come to SHAPE and listen to our Chief Science Officer, Dr. Aaron Andalman, talk about the history and the current applications of Deep Learning.  Then walk around and ask the different exhibitors how they are using or planning to use neural networks in what they do. I think you will be amazed at how it's changing everything.
Join us at Shape being held at AT&T Park on July 15th and 16th and discover innovative ways tech is shaping our future. We have a line-up of speakers who are visionaries in their fields including Ray Kurzweil, Jason Silva, Nate Silver, John Stankey and Ralph de la Vega along with panels where participants discuss everything from smart cities to the impact of tech on society. Stroll through interactive exhibits to get a glimpse at how technology is transforming the way we live. Take part in the Shape Hackathon and compete for prizes. Marvel as your kids learns to solder and create things they only imagined at Maker Camp Live. Round out your experience by watching the Shape Challenge semi-finalists present their projects live on stage. Ready to immerse yourself at a tech expo unlike any other? Sign up for Shape today.
---
Share this post