Updated: Sep 26, 2014
Published: Sep 26, 2014
Moms with Apps Gives a Boost to App Discovery for Kids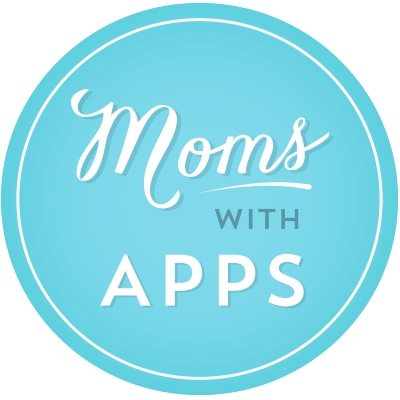 COPPA, a U.S. federal law, stands for the Children's Online Privacy Protection Act. It has the worthy goal to protect children online who are under the age of 13, but some companies have recently been fined by the FTC for violating this law.
Privacy laws can be difficult. AT&T sponsored a roadshow with the Application Developers Alliance a couple years ago to help educate developers, but there is no cookie-cutter compliance. It is understandable that developers want to focus on coding and functionality, but privacy is important—particularly when it comes to children.
That is why I was excited to talk to Sara Kloek from Moms with Apps. Everyone who has seen children with devices knows that they are drawn like moths to a flame to applications. The goal of the Moms with Apps site is to empower parents to pick the best technology and apps for their children.
Get Some Discovery Help with a Moms with Apps Stamp of Approval
The Moms with Apps site does not promise that, if your app meets their guidelines, it will make the application COPPA-compliant. However, the Moms with Apps site does provide simple and helpful guidelines that, when met, allows you to list your app on the Moms with App site. Additionally, the Moms with Apps site provides straightforward guidelines developers can follow (e.g. Is the privacy policy clear, concise, and displayed prominently where parents can find it?) to assist in the developer's efforts to make their apps compliant.
Applications that meet Moms for Apps' guidelines are listed on the site and can use the Moms with Apps logo on the application and marketing materials. In a period of intense competition and challenges with discoverability, this can potentially be very useful. This matches developers with customers eager for good children's apps. Moms for Apps just re-launched the website and I imagine many of you have not heard of it, but this seems to fill a real need and I think usage of this site will grow significantly.
The site already has over 1,000 apps listed. A nice feature of the site is that it lets parents sort on criteria not found in application stores such as specific age ranges and child categories (like early learning and math) and whether the apps allow advertising.
---
Share this post