Updated: Apr 12, 2021
Published: Nov 22, 2016
Calling all IoT builders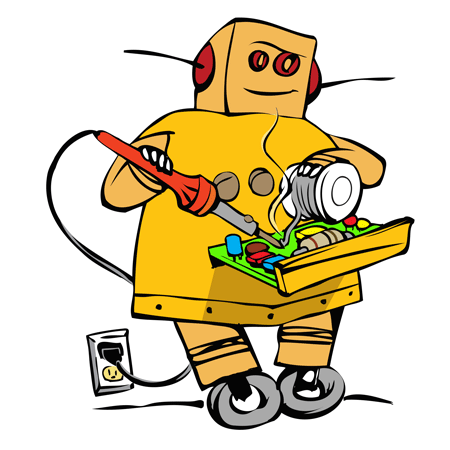 Post by Tim Connors, IoT Product Lead, AT&T
We hope you are continuing to explore wildly creative solutions and applications for the Internet of Things (IoT), using AT&T M2X, Flow Designer, and IoT Starter Kit.
We want to let you know about an opportunity to share your projects and potentially win great prizes in the IoT Builders Contest on Instructables.com, the world's largest do–it–yourself community on the Internet. Build and document Internet-connected solutions that make you or your world smarter, using tech in cool new ways. Connect products and devices, build apps, or hack a process. While you can use any technology in the contest, this is a great chance to show off what you've done with M2X, Flow, or our new IoT Starter Kit. Go to this site for official rules and to get more information on how to enter.
Have fun bringing your IoT projects to life! We'd like to thank our friends, the team at IBM* Watson IoT, for bringing this exciting opportunity to our AT&T IoT developers.
* IBM, the IBM logo, and ibm.com are trademarks of International Business Machines Corp., registered in many jurisdictions worldwide.
---
Share this post