Updated: Apr 02, 2014
Published: Apr 02, 2014
Increasingly… it's all about the apps
Should I spend my time, talent and treasure working towards a mobile web browsing experience, or an app-centric experience? This is the classic question that marketers & developers alike have been asking over the past few years. It seems that users have weighed in on this via one of their most precious resources, their time. The latest report from Flurry out this week shows apps are widening the gap when it comes to a user's attention. In the report Flurry says a user spends 80% of their time in an app, and 20% of their time in the mobile web browser. What is even more telling is that based on the data, Flurry projects the percentage of those using an app to rise to 86% in 2014.
The study measures iOS and Android connected devices and also showed some interesting trends. As an example the average time spent by a US consumer on a mobile device rose to 2 hours and 42 minutes daily. The breakdown of where they spend their time in terms of apps by category was also very interesting. Games lead the way with 32% of the time spent. Next is Facebook with 17% of the time. Social messaging (except for Twitter) was the next largest group at 9.5%. Twitter accounted for 1.5% of the time spent on its own, making the Social messaging category all-up as the 3rd largest category at 11%.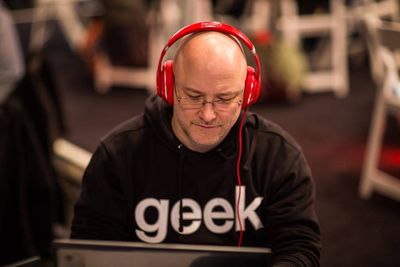 All of this points to the need for quality apps to meet the needs of the app user. As they become increasingly dependent on the apps they have for their daily entertainment, news or navigation, these apps will continue to need high capacity services and platforms to support them. With our breadth of technologies and services, AT&T is uniquely positioned to provide these innovative APIs and services for the "app-centric" future we're moving in to. Learn more about what we have available today at developer.att.com/apis.
---
Share this post