Updated: Jun 20, 2016
Published: Jun 17, 2016
How to Make Sure Your Android Apps Keep Customer Information Secure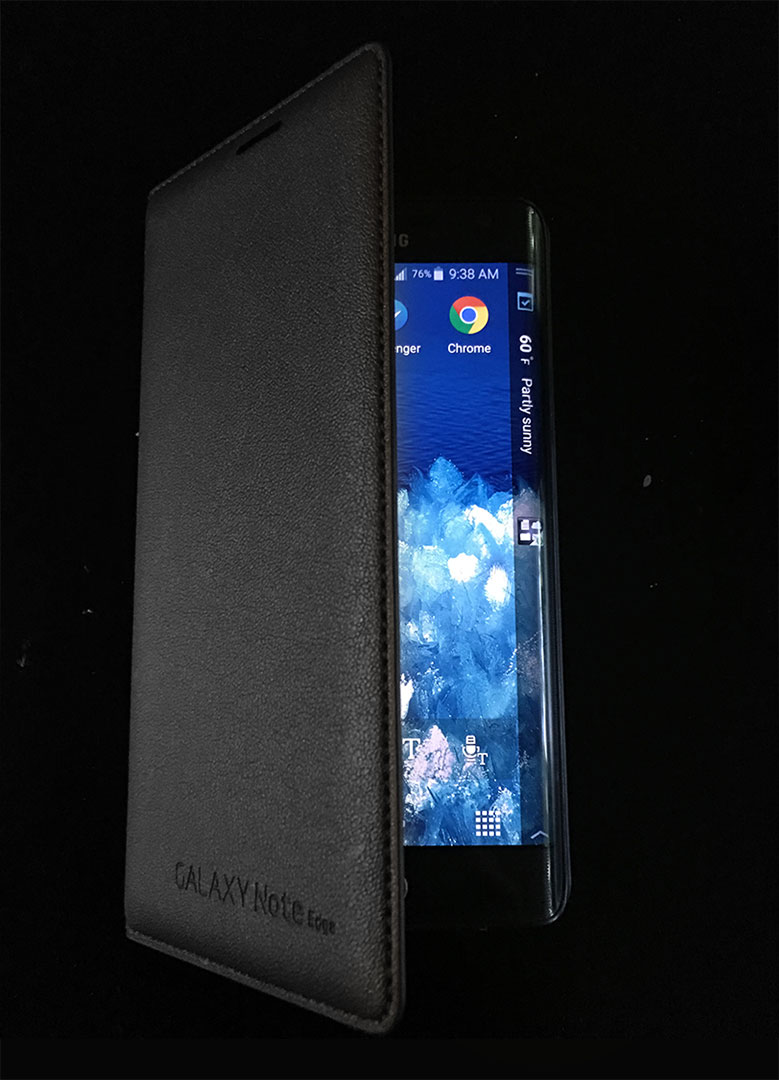 There is a constant push and shove between consumers wanting free content on their phones, and what developers can deliver at such a low cost.  Often times, corners are cut during development to save money. When products are not fully tested, errors will occur for end users. I have blogged and spoken in the past about how many bugs in mobile apps are reported by customers.  Many developers have used our Application Resource Optimizer to reduce data usage and improve mobile application performance.
Things start to get really scary is when dealing with application security.  A study of 400 developers, in March of 2015, found that 50% have $0 budgeted towards security of the application.  While 40% of developers have never tested their mobile applications for security vulnerabilities.
When a retailer or company loses a customer's personal information, it is a public relations nightmare for the company.  For the customers, it is even worse – identity theft, credit damage, and more can occur.
So, it is really worthwhile to take the time to make sure your mobile application is secure. I recently outlined a few tests you can run on Android to make sure that your mobile application is properly securing your customer's data.  You can read the post here.
---
Share this post