Updated: Feb 10, 2015
Published: Feb 10, 2015
Forbes, Jason Hope recognize M2X Data Service & Flow Designer as Promising IoT Platform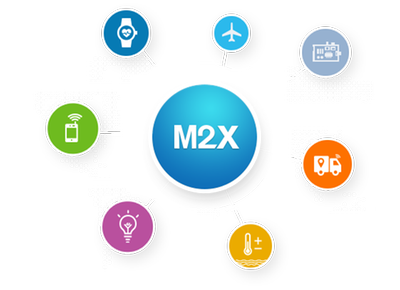 By Bill Bledsoe, Senior Product Marketing Manager
The Internet of Things (IoT) is happening now. It isn't a "future thing;" it is already here. Millions of devices are communicating with each other while you read this. The challenge for developers is only matched by the opportunity this new world offers. We see this at AT&T and to meet that challenge we've introduced tools that can help developers enable this exciting ecosystem.
The M2X Data Service and Flow Designer (beta) are attracting significant attention as tools to accelerate Internet of Things (IoT) development. In late January, Forbes did an article featuring the IoT offerings from AT&T as significantly driving ease of development in the space. In talking about the platform they highlighted how the Flow Designer (beta) tool enabled developers to visually create prototypes, iterate versions and ultimately easily deploy IoT applications.
Futurist and entrepreneur Jason Hope was impressed with the speed in which developers were able to build IoT applications at the 2015 AT&T Developer Summit Hackathon saying "if valuable, functional apps can be built in just 48 hours, the potential for this platform is huge." You can find out more about how AT&T is enabling the world of IoT by visiting m2x.att.com and flow.att.com to learn about M2X Data Service and Flow Designer Beta today.
---
Share this post