Updated: Feb 01, 2013
Published: Feb 01, 2013
February Giveaway: Sharing the Love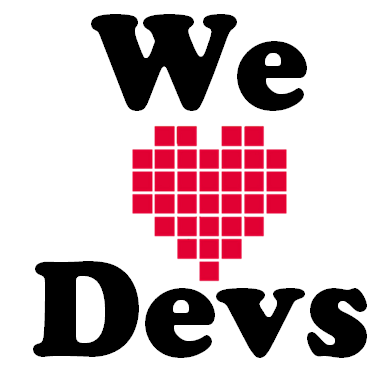 January was a very exciting month for us. We made some big announcements about the program and hosted our largest Developer Summit and hackathon to date. We also worked with VisionMobile, sponsoring the recently released 2013 Developer Economics report. We owe a lot of our success to our awesome community of developers, designers, and industry professionals that regularly participate in our events and provide us with valuable feedback.
Based on our success in January, we'll be sharing the love in February with a giveaway on Twitter so if you're not on Twitter or you're not following @ATTDeveloper, this month is a great time to start because the prizes are SWEET!
To be eligible to win, follow us, send us a tweet each week in February sharing what you love based on the topics below, and include #developerlove and @ATTDeveloper. At the end of February we'll select 3 lucky winners who will receive a Jawbone Jambox Black Diamond. Posting every week is not required, but keep in mind it will increase your chances of winning. Only AT&T Developer Program members in the U.S. over the age of 18 are eligible to win.
To kick things off this week, tell us the name of your favorite API (doesn't have to be an AT&T API) and why you love it.
Next week, February 10th – 16th, tell us which 2013 mobile trend you're most interested in. Our top 3 can be found here, but you can post anything.
February 17th – 23rd tell us which type of developer event you love the most – hackathons, conferences, panels, webcasts, deep dive sessions, etc.
Finally, February 24th – 28th we'll be looking for which sites / blogs you visit the most for developer news and information (please include a link).
We'll provide more info throughout the month on Twitter so stay tuned!
Please see the attached PDF file for a full list of terms and conditions.
---
Share this post