Updated: Aug 21, 2013
Published: Aug 21, 2013
DevLab in Palo Alto
Last Thursday, August 15th, we had another DevLab, this time at the AT&T Foundry in Palo Alto. These innovation centers are the perfect location for a DevLab in that they juxtapose the cutting edge technology of the Foundry with the practical implementation of AT&T's mature APIs.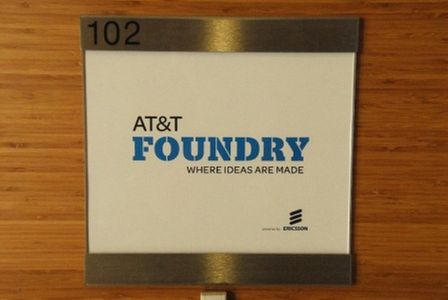 There are no traditional desks at the Foundry; rather they are all on wheels so that they can easily be moved to provide the flexibility needed by this fast-paced facility. Expecting 25 – 30 people we set up 15 tables. We were shocked, however, as 38 people rolled in! Fortunately we had made enough sets of materials to handle 40 people, but we had to scramble to find extra tables for the overflowing crowd.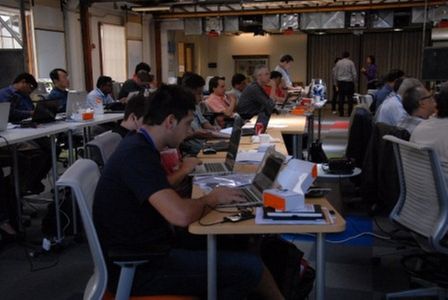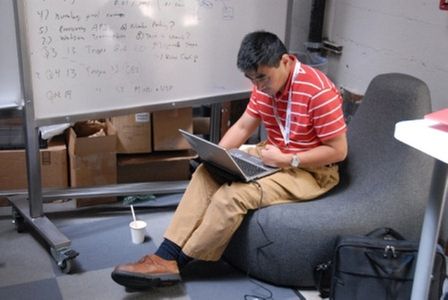 Sandro Olivieri from the Foundry started us off with a warm welcome and a brief description of the Foundry and its charter. Then we got down to business. As with the Seattle DevLab in June we focused on the Messaging, In App Messaging from Mobile Number (IMMN), and Speech APIs. We presented a combination of instruction on the ins and outs of the APIs and then specific lab exercises in which the attendees were able to actually use them. These lab exercises included things like obtaining an OAuth access token, sending SMS and IMMN messages, using the speech-to-text and text-to-speech APIs, and implementing custom grammars. The exercises were done with either hurl.it or in curl.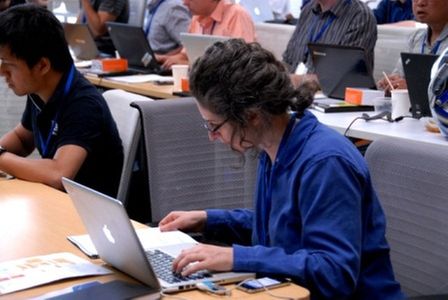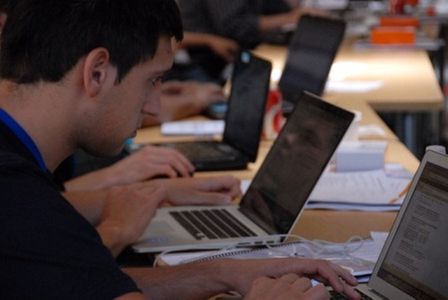 During our lunch break we had a great meal, which disappeared quickly.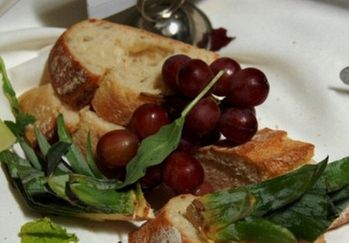 After lunch we were lucky to have Max Katz from Appery.io walk through actually building an app using his company's cloud-based rapid development tool for creating mobile apps, thereby tying it all together. By the time DevLab was over everyone had created an end-to-end application using AT&T's SMS API. The individual API lab exercises focused on the details of the APIs and then Max put it all together in a real world example. Based on the comments we received, the attendees clearly liked the combination.
At the end of a full day of instruction and coding everyone was treated to a reception, giving the attendees a chance to network and talk to AT&T subject matter experts. All in all it was a great time for everyone.
For more photos of the Palo Alto DevLab go to the AT&T Developer Program Facebook page and stay tuned for details of our next DevLab ….
---
Share this post