Updated: Oct 25, 2016
Published: Sep 15, 2016
Recap: AT&T Mobile App Hackathon in Dallas
Last weekend we invited Dallas developers to The Grove for a mobile app & IoT hackathon. Despite rain and flash flooding in Dallas, about 90 developers and designers came together to build some awesome projects!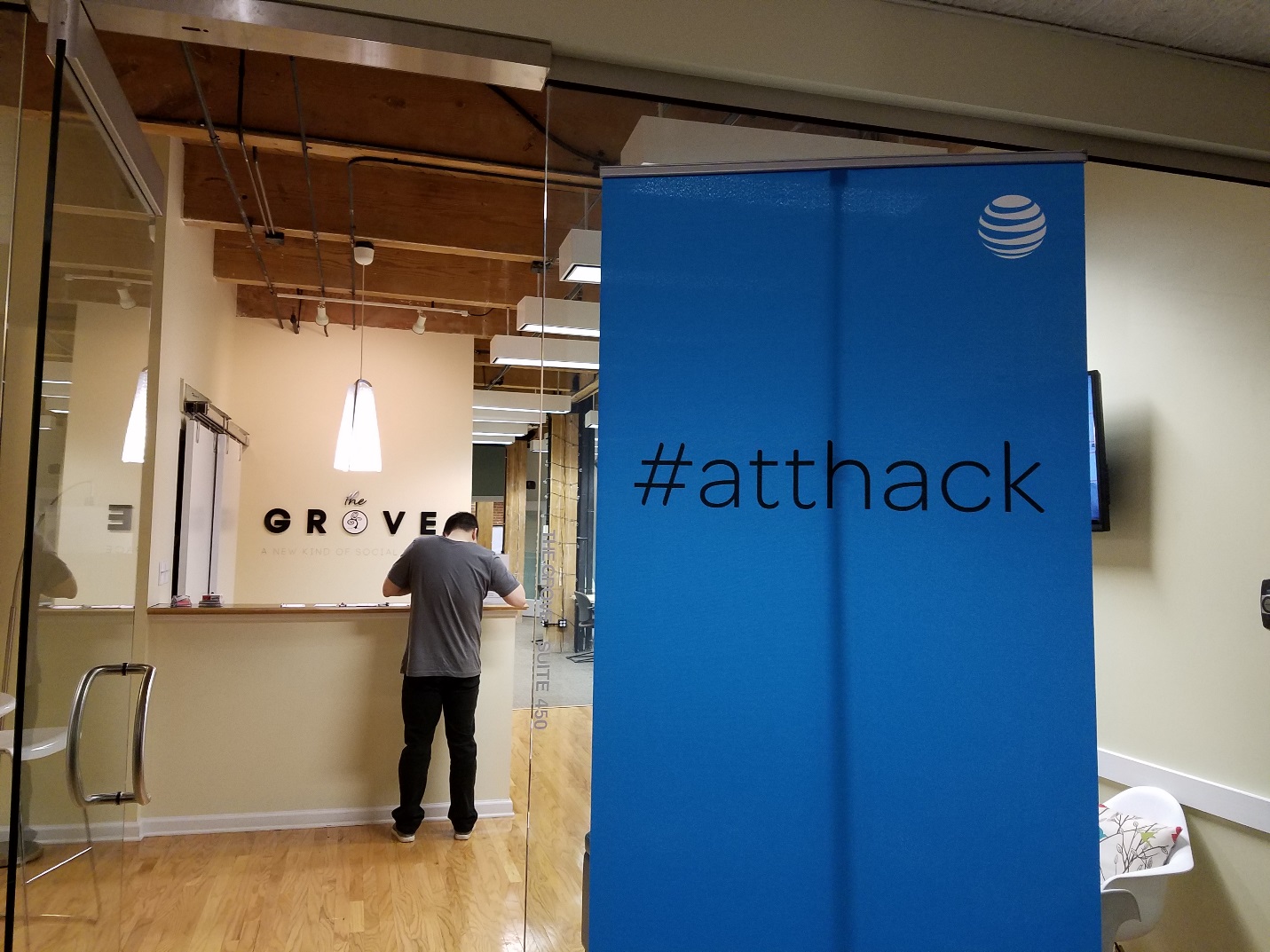 We had a range of projects presented during the final presentations: Some used IoT hardware, some were responsive web apps, and others mixed IoT and mobile apps together. Hackathon teams and individuals were competing for two prizes: 1st Place App & 2nd Place App. At this hackathon, we had a fun twist for deciding the winners – the decision was made entirely by audience voting!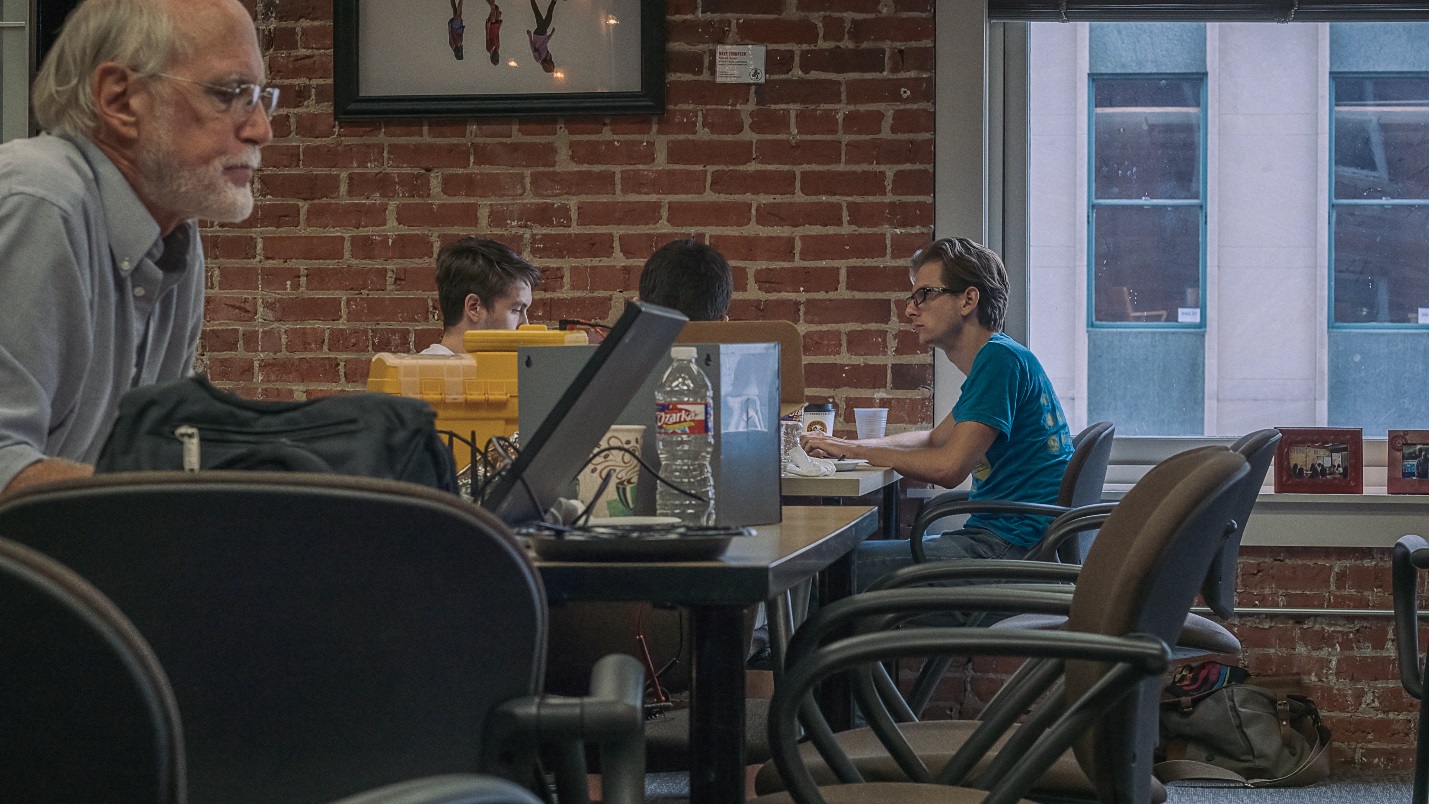 Credit: RONIN in Dallas. Link: http://www.joinronin.com/
After audience voting, the following to teams came out on top!
1st Place App: Save the Baby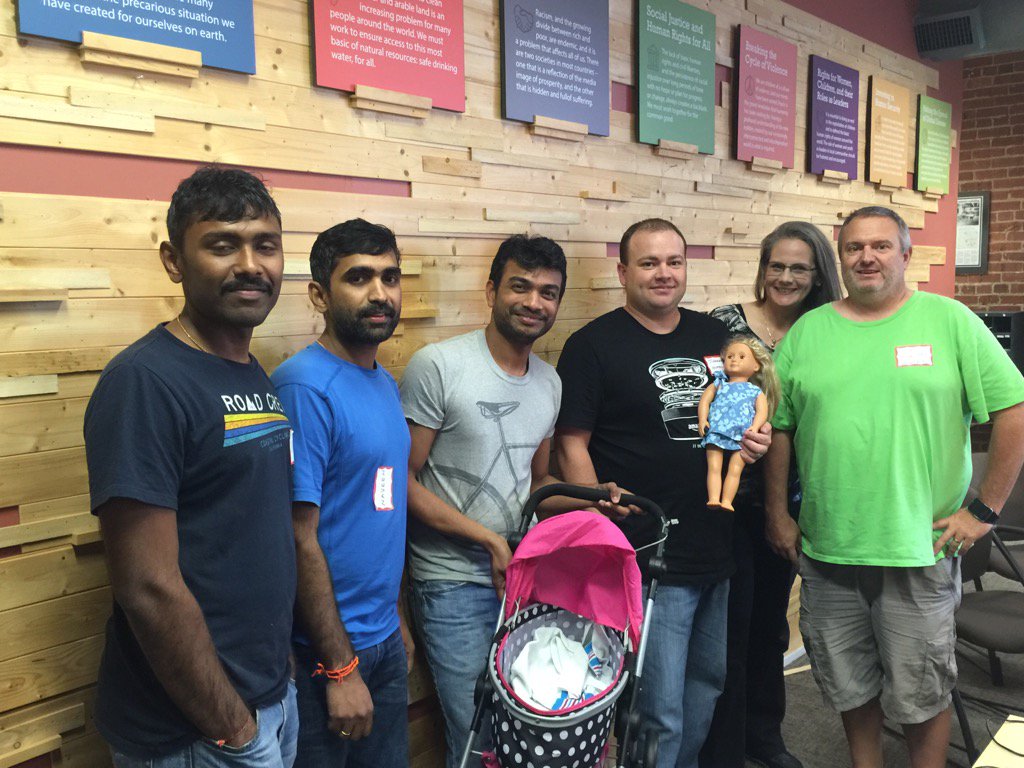 "Save The Baby – A notification system to prevent tragic death from a baby being left in a vehicle in extreme temperatures"
2nd Place App: Coinlocked
"A padlock which uses Bitcoin to control access"
Thanks to all the teams that came out and participated in the hackathon. Stay up to date with all of the upcoming AT&T Dallas events by joining Dallas Coding Workshops & Hackathons.
---
Share this post