Updated: Jul 24, 2015
Published: Jul 24, 2015
Content Discovery and Recommendations Using Real Time Big Data Trends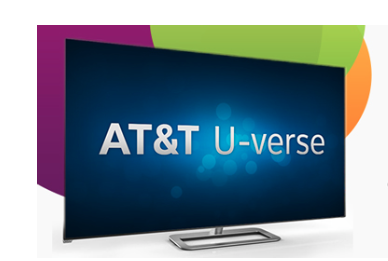 Guest post by Parvez Kokan, AT&T TV & Mobile Apps Product Management
I watch TV as a way to tune-out and recuperate after a long day's work. To paraphrase the Beatles, It's been a hard days night, the last thing I want to do after I come home to is to rack my brain trying to figure out what I want to watch. I am too tired to even scroll through the endless program guide to find a show that I am supposedly in the mood to watch. Too many options are often just as stressful as not having any at all.
The perfect panacea for this mood shattering problem is to just show what other people are tuned into – in my area and even better is to have it organized by categories (sports, movies, news, kids etc). I am no longer like a kid in the candy store stressed out by trying to figure out what to watch, but now through content crowd sourcing of sorts, I can easily figure out what everyone else is watching so I can be part of the watercooler conversation the next day at work.
What We Can Learn From Analyzing TV Content Usage
With the advent of faster information processing, TV content usage can be analyzed in near real time. These new content discovery mechanisms leverage big data techniques to find out what programs are most popular in a local area. This is also a form of a geo fencing based recommendation engine.
Recommendation engines can further be tweaked to provide popular trends for any area I am interested in – not just the area where I live. What if I just moved from New York to Atlanta and wanted to figure out what are the most popular shows in my old stomping grounds or if I am in a relationship with someone half way across the globe and being able to keep track of the local weather/time and trending shows is something I would like to follow?
Over-the-top delivery mechanisms might mean a single operator is providing a service worldwide and a single operator can now expose and publish this information via APIs that third parties can use to monetize their apps and content as well.
By publishing worldwide trending information in their applications using APIs exposed by operators; niche apps can cross sell or upsell associated content in addition to monetizing their applications via advertising.
Content discovery and recommendation engines are evolving into figuring out what we as subscribers want and content will be displayed/delivered in our 'inbox' based on our content consuming behaviors. What kind of information would you like to learn from TV watching habits? Let us know in the comments.
---
Share this post