Updated: Jul 13, 2016
Published: Jul 13, 2016
AT&T releasing network playbook into open source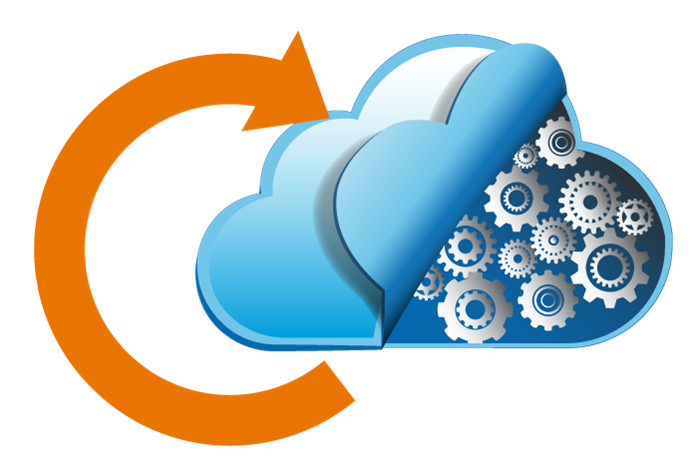 Adding to our commitment of enabling powerful networks that do more than just connect things between two points, we will be making our current Enhanced Control, Orchestration, Management and Policy (ECOMP) platform available in open source. This is the software platform that powers our software-defined network (SDN). Global service providers and cloud developers can use this platform to rapidly accelerate network and cloud innovation.
With the ability to quickly add features and drive down operation costs, ECOMP gives service providers and businesses more control of their network services, and enables developers to create new services. A network that better adapts, scales, and predicts how to make connected experiences seamless is a huge benefit for consumers. Enabling this type of capability is essential groundwork for the cool network-enabled technologies – from virtual reality to self-driving cars to 4K video – coming in the next few years to run smoothly.
"In March, we opened the hood of our network, showed you the engine and the industry responded asking to join us," said John Donovan, Chief Strategy Officer and Group President, Technology and Operations, AT&T. "Over the last few years, AT&T invented what we believe to be the most sophisticated, comprehensive and scalable software-centric network in the world. Today, we're letting anyone use and build upon our millions of lines of software code by committing to releasing it into the open source community."
Consider how you've replaced your camera, calculator, flashlight, CD or MP3 player, and other gadgets with software apps on your phone. How come? It's more efficient, upgrades are instantaneous, it costs less, and you have less of a load to carry. That's a similar concept for how we're transforming bulky network appliances. We're using network function virtualization (NFV) to turn them into software running on standard servers. Our goal is to virtualize 75% of our network by 2020.
AT&T is currently working with the Linux Foundation on the structure for this open source initiative and will provide more information as it becomes available.
---
Share this post