Updated: Nov 19, 2012
Published: Nov 19, 2012
AT&T Mobile App Hackathon – Las Vegas InNEVation
This weekend we held a Hackathon at The InNEVation Center in Las Vegas. This location is brand new and does not officially open until January. Yes we feel special! This is a very well designed space.
Friday night opened with talks from our speakers Fred Guest with 8 years of Wall Street experience, Andy White from the Vegas Tech Fund, Ray Morgan CTO of Rumgr, Alex Graber Layer 7 API Evangelist, and closing with a welcome from Richard Ethington General Manager of the InnEVation Center. Lessons of mobile app entrepreneurship, HTML5 and story of the InNEVation Center's founding were all covered in a whirlwind of lightening talks. Thank you speakers!
Our winning teams!
Attendance – 1st Place. $500 in gift cards and 1 year of the "Small" service from GitHub
LATT – 2nd Place, and Best use of the AT&T API Platform. Combined $800 in gift cards and 1 year of the "Micro" service from GitHub.
Race to the New Year – 3rd Place. $200 in gift cards and 6 months of the "Micro" service from GitHub.
NagNagNag – Best use of PhoneGap. $100 gift card and 2 Spheros.
Stories – Best native Objective-C app. 2 CarBots Micro RC Cars for each team member.
Attendance – Helps teachers track student attendance, complete with administrative backend.
LATT – Find your friends, and be notified when they are in your area. Both you and your friend are notified via SMS.
Race to the New Year – Tweet your running goal using a special hashtag, and let others track your goal, provide support.
Stories – Crowdsource the creation of a story or novel by allowing many individuals contribute to the story line by line.
NagNagNag – Reverse incentive to achieve your goals with "nag" text messages and other notifications if you have not met the goal. Humor is the goal, rather than annoyance.
Special thanks to our Senseis Ardie Yorgans founder of Yeres Messenger, Dave Stevens developer at Zappos, and Terence Carroll from the local Adobe user group providing PhoneGap support, to Devon and Deserie from Ericsson, to Kirsten Stilley Executive Assistent for SwitchLV and all our sponsors who make these events possible.
Michael Pacholec
Director of Evangelism, AT&T Developer Program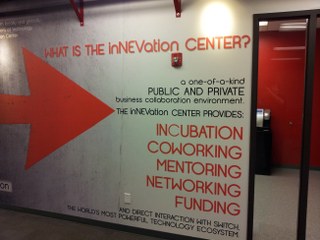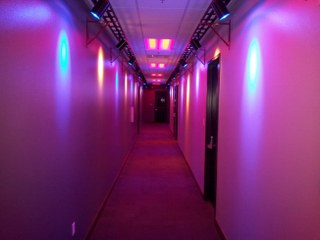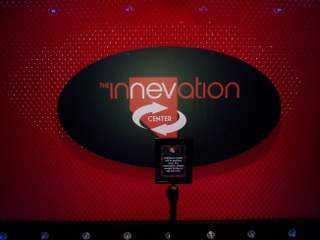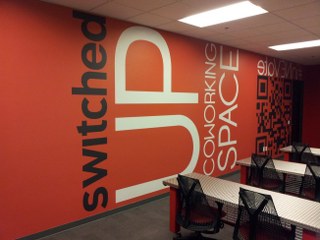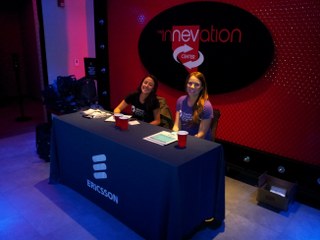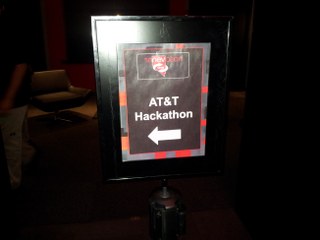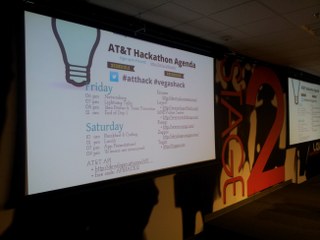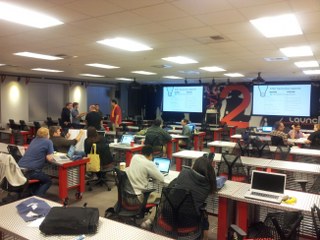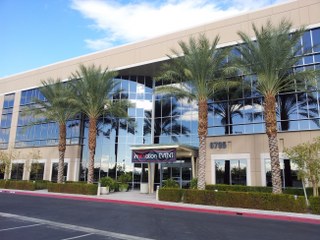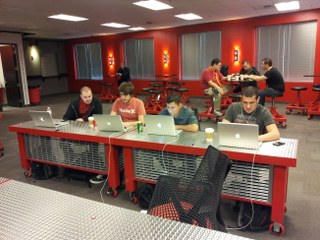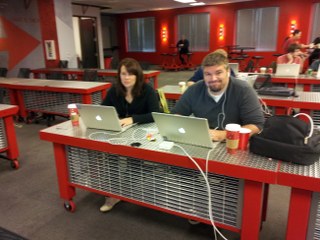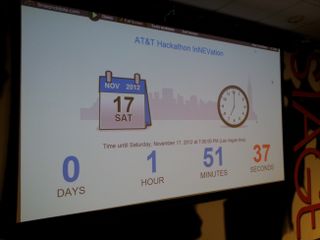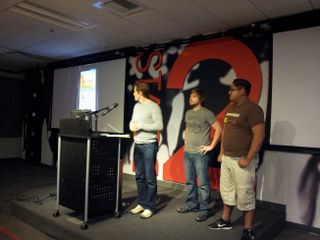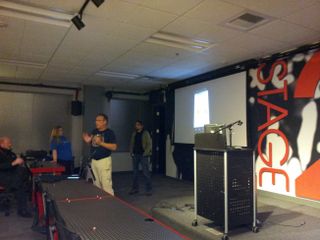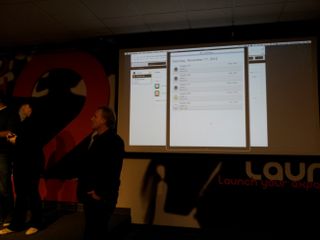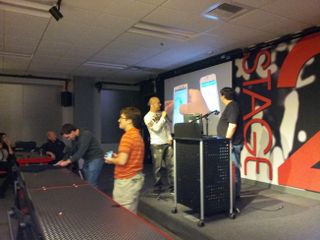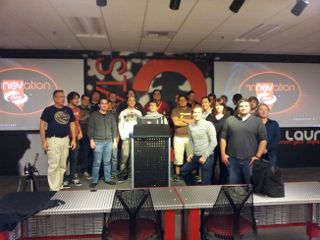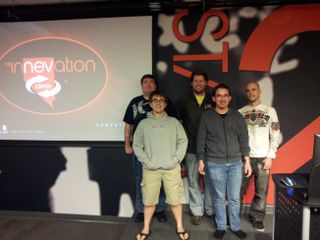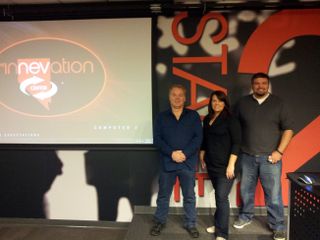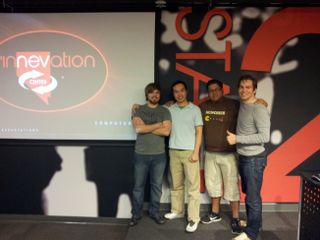 ---
Share this post