Updated: Mar 09, 2015
Published: Mar 09, 2015
AT&T Enhanced WebRTC API Enriches Videotion Platform and Customers' Experience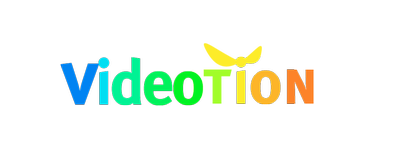 In October 2014, we invited several companies to test the AT&T Enhanced WebRTC API in a closed beta program intended to stress test the API prior to the start of the open beta in January 2015. Videotion was one of the companies that jumped at the chance to participate in our closed beta program.
One of the features Videotion was able to demonstrate at the 2015 AT&T Developer Summit is the ability for end users to use their AT&T Mobile Number as their identification in web-based calls. This allows, with user permission, AT&T subscribers to make or receive voice or video calls, move and transfer calls to other connected devices, all from within the web app.
"We immediately saw the potential that the AT&T Enhanced WebRTC API could bring to our solution," Videotion co-founder and Chief Implementation Officer Claudio Vacalebre said. "We had none of these features before, and integrating the AT&T Enhanced WebRTC API has given us a new world of options to offer our customers."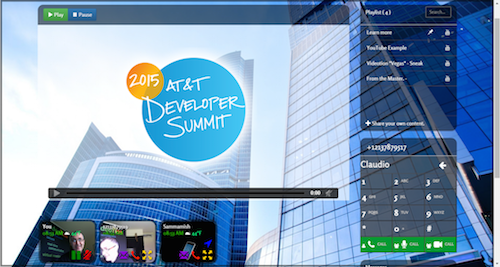 Now that Videotion has successfully implemented the AT&T Enhanced WebRTC API into their web app, they are working on bringing it into schools where participants can attend on-line classrooms while using voice and video capabilities to enhance collaboration.
Learn more about how Videotion enriched their customers' experience by implementing AT&T Enhanced WebRTC API and sign up for Videotion on their website at http://www.videotion.com.
Sign up for a free trial of the AT&T Enhanced WebRTC API at http://developer.att.com/webrtc.
---
Share this post