Updated: Jan 12, 2015
Published: Jan 12, 2015
AT&T Developer Summit in Pictures: A Look at Day 3
The last day of the AT&T Developer Summit began with a Keynote, where new relationships, new developer tools, growth of services, and of course, the Hackathon winning team were announced. Missed the Keynote, you can watch it here. The day was filled with sessions where attendees could learn more about Connected Car, Connected Home, IoT, WebRTC, App Strategies, and Wearables. During the day, we also had an Expo Hall where companies got to show off cool products and a Developer Lounge for taking care of business. Of course, we close out the event with a party at Rain where the Neon Trees performed. We've collected a ton of pictures from the event to show you how it all went down, so be sure to check out the recap of day 1 and day 2. Let us know which pictures is your favorite in the comments below. If you attended the event, we'd love to hear about some of the most memorable moments.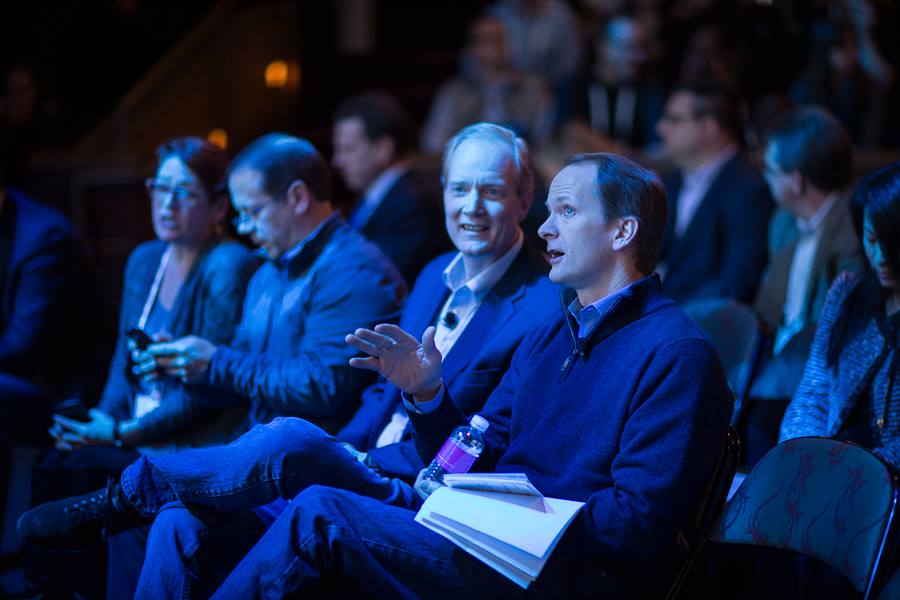 AT&T Executives getting ready for show time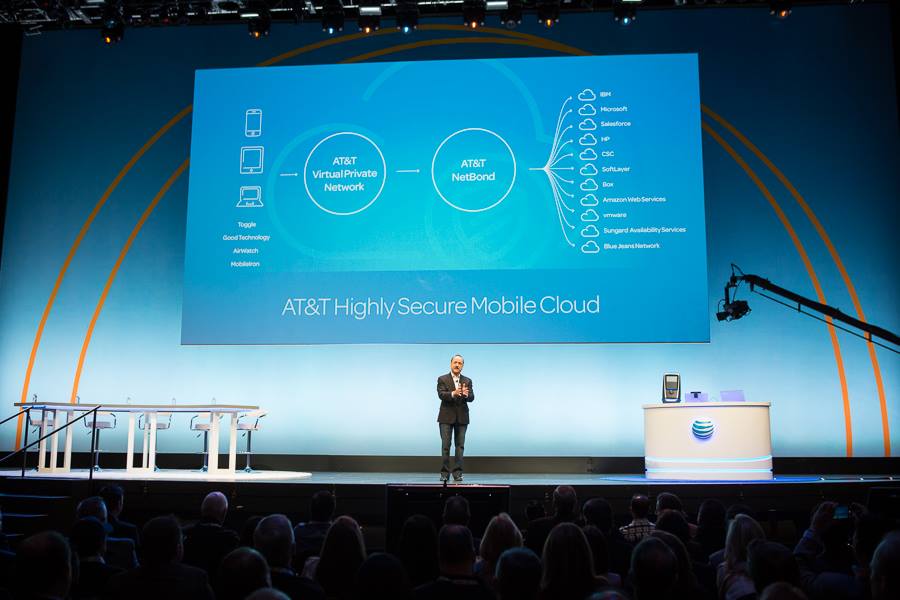 Ralph De La Vega, President and CEO AT&T Mobile and Business Solutions, tells the audience about NetBond at the Keynote
Developers keep their tech on during the Keynote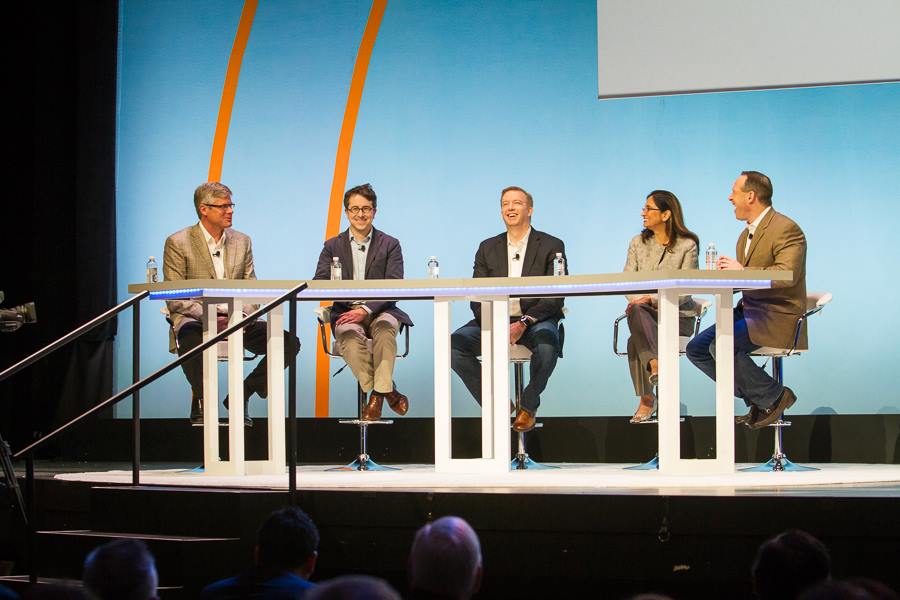 Glenn Lurie, CEO AT&T Mobility, moderates a panel on IoT featuring (left to right) Steven Mollenkopf, CEO Qualcomm, Benedict Evans, Partner Andreessen Horowitz, Alex Hawkinson, Co-Founder and CEO SmartThings, and Padmasree Warrior, Chief Technology Officer Cisco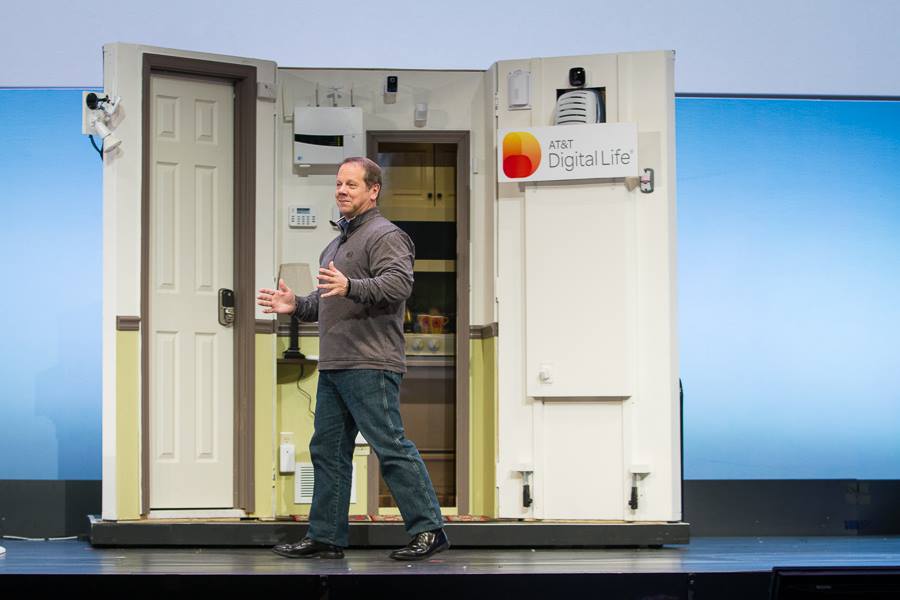 Time for demos from the three finalists: Anti-Snoozer, HostMagic, and Sitter. Check out their apps in the Hackathon recap.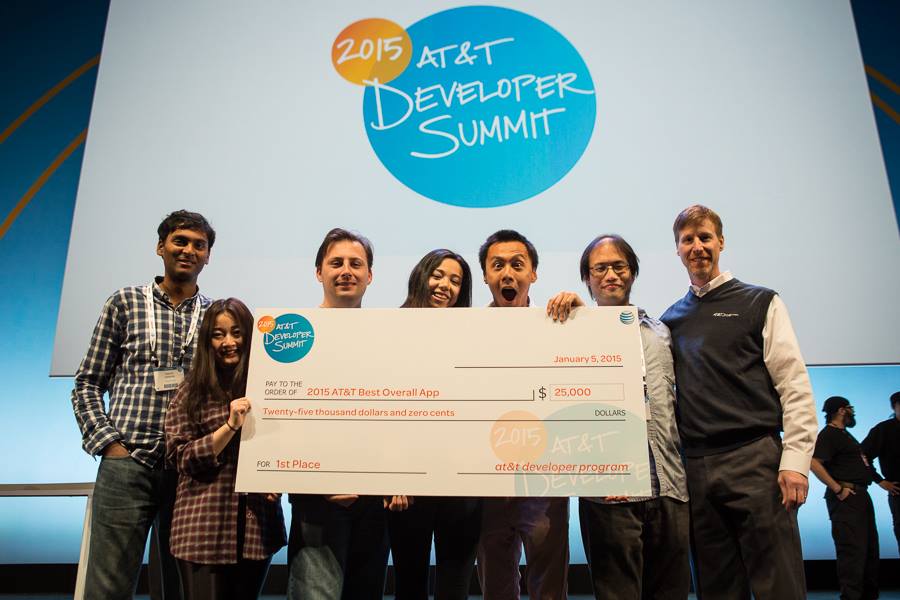 The audience voted and picked the Anti-Snoozer app as the winner of the AT&T Developer Summit Hackathon.
Attendees gather at the Expo Hall to check out cool new tech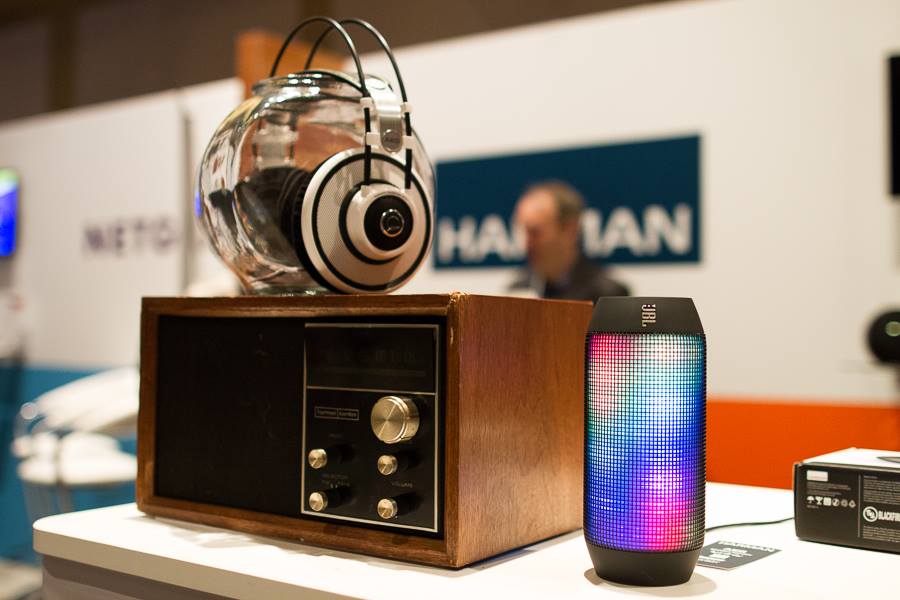 Get your groove on!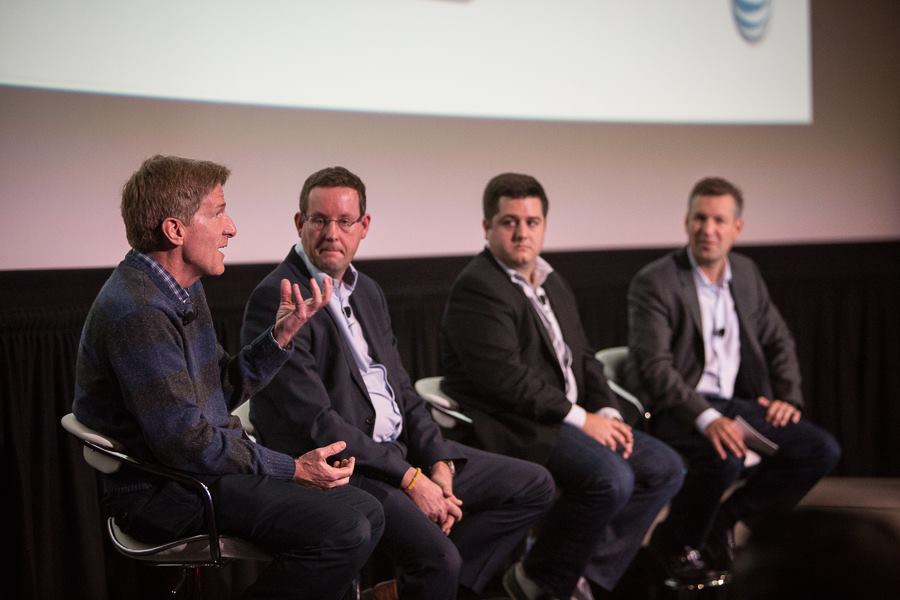 Our sessions brought together industry experts to discuss cutting-edge technology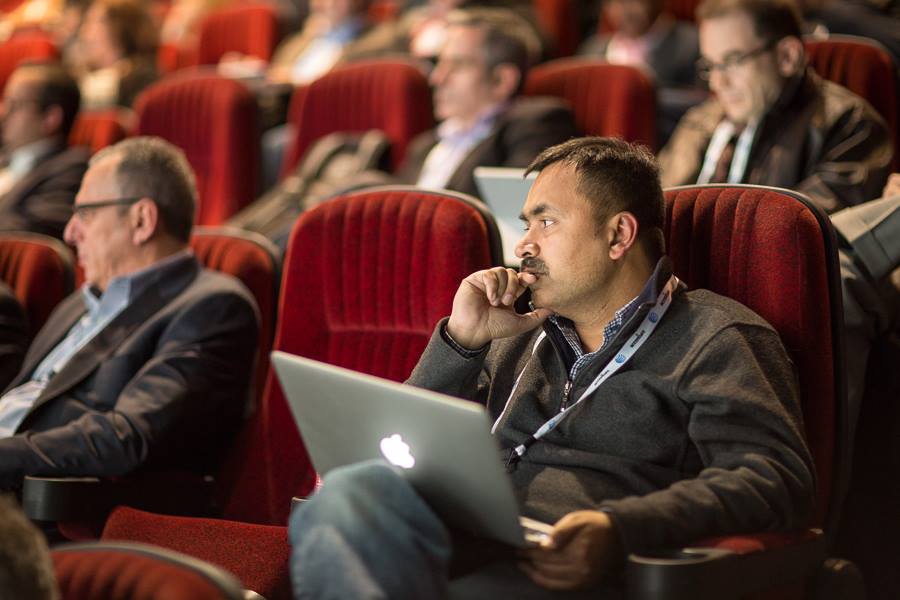 Attendees learning interesting things about the state of the industry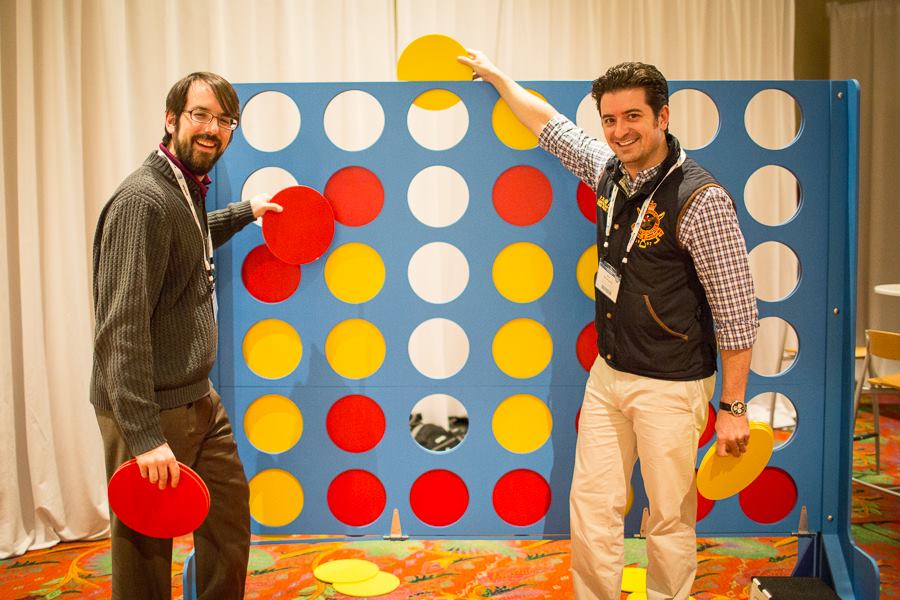 Taking time out for a little game play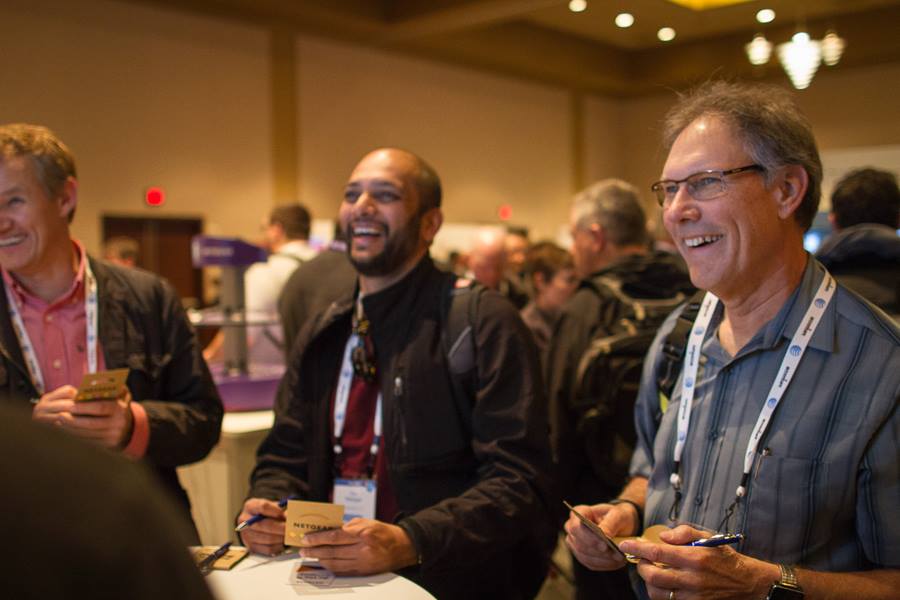 Our Summit wouldn't be complete without an awesome networking event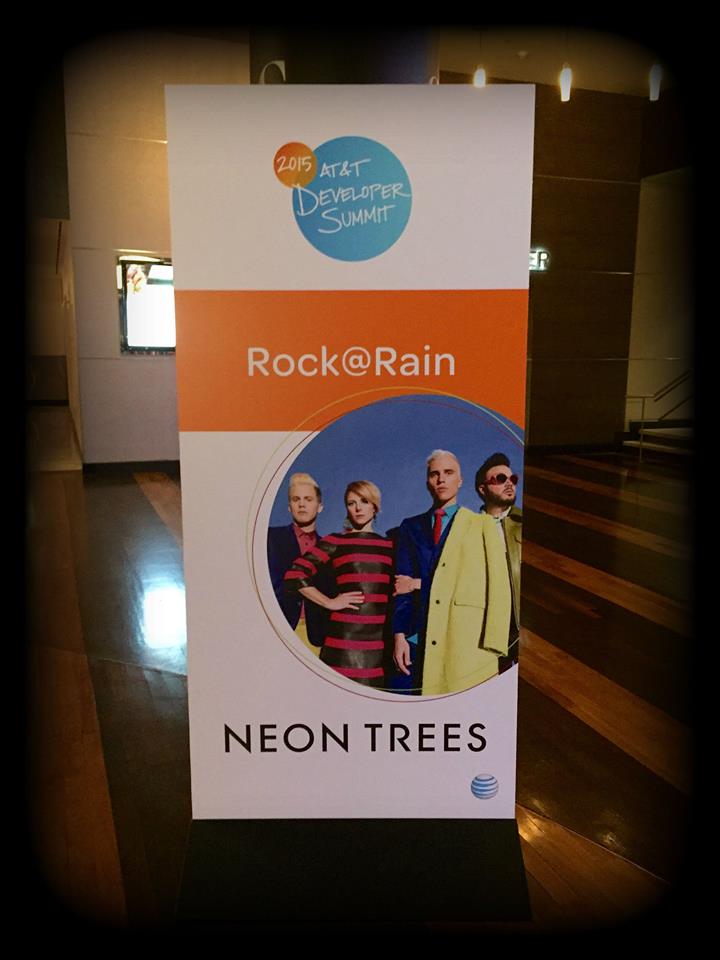 Time to Party!
Who says developers don't know how to have a good time? Not us. Peace Out!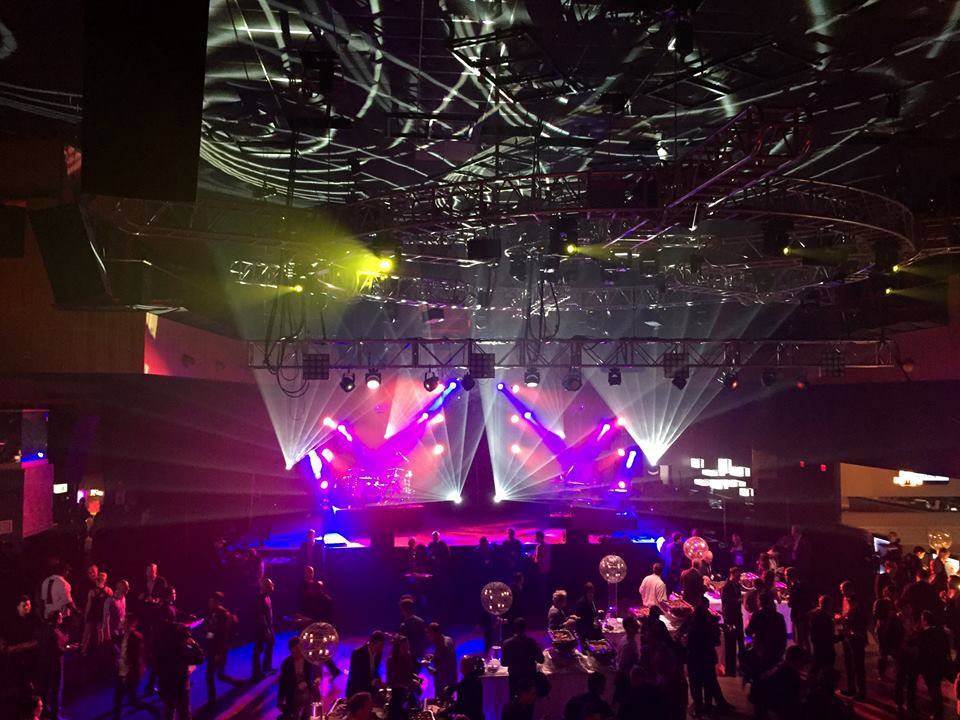 Did we mention the food?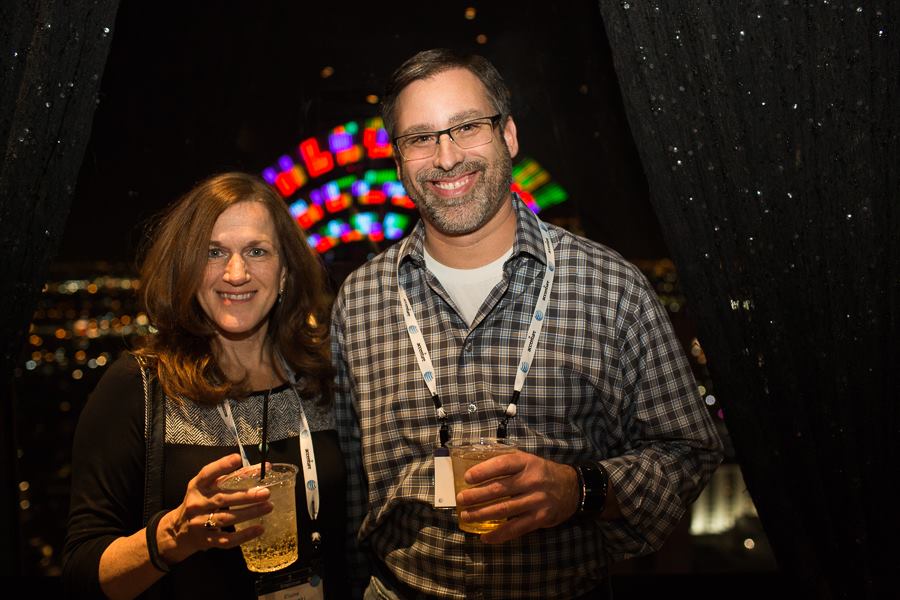 Good times!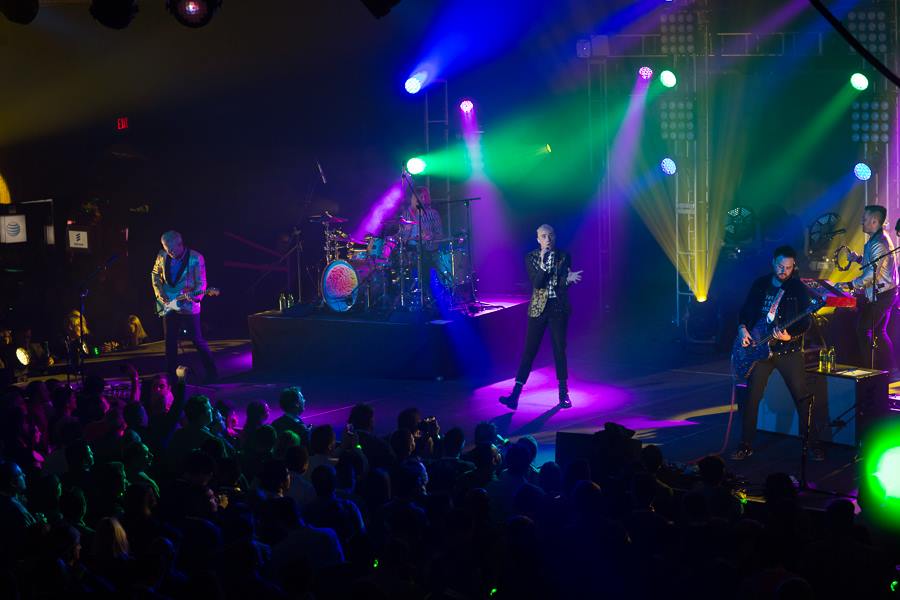 Neon Trees performing to a packed house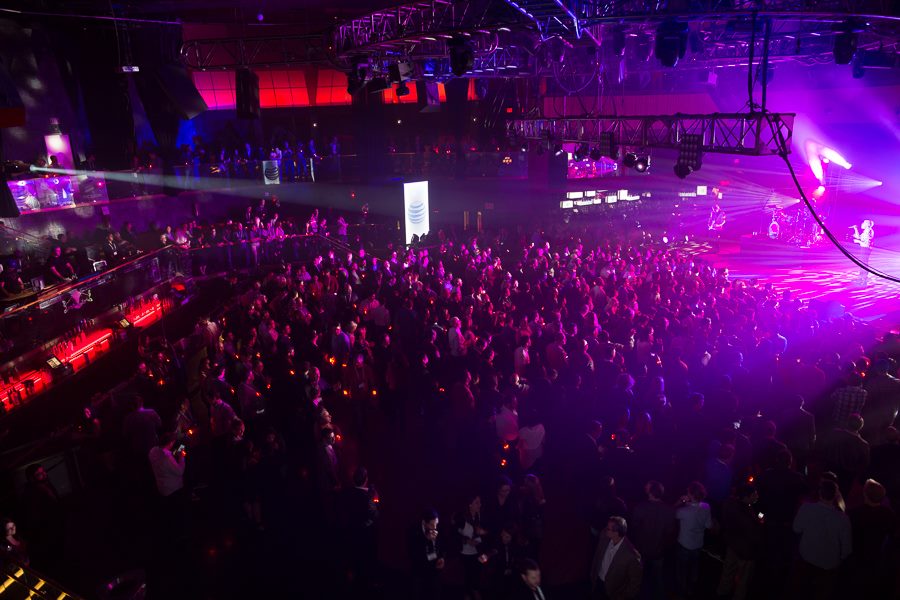 Seriously, it was standing room only at Rain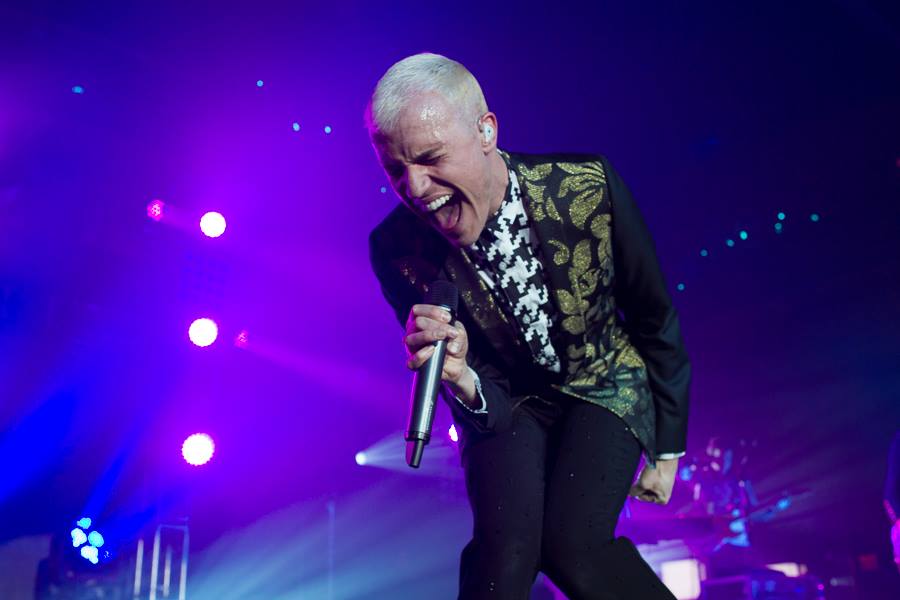 Tyler Glenn, front man for Neon Trees, rocks out!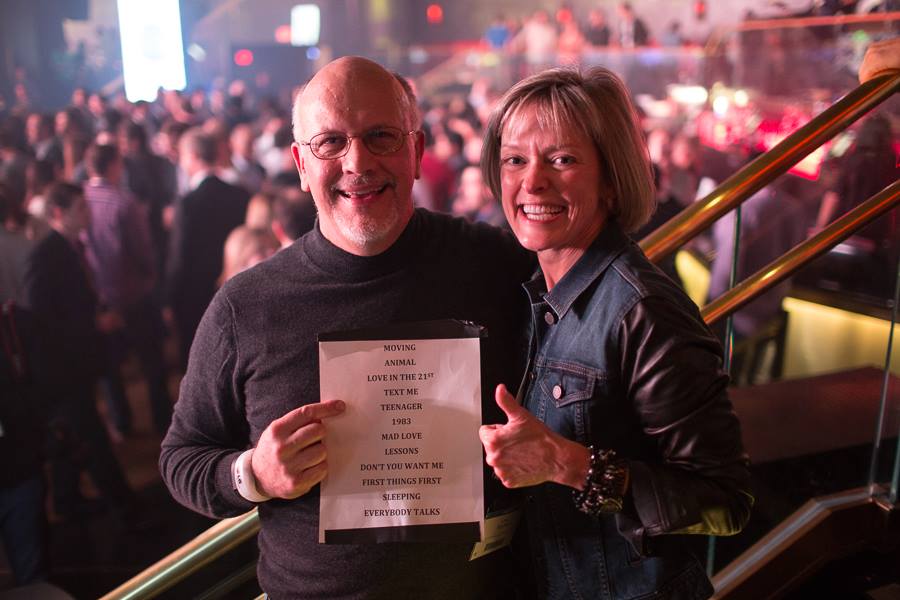 Neon Trees set list… yeah, we know you're talking about it because Everyone Talks!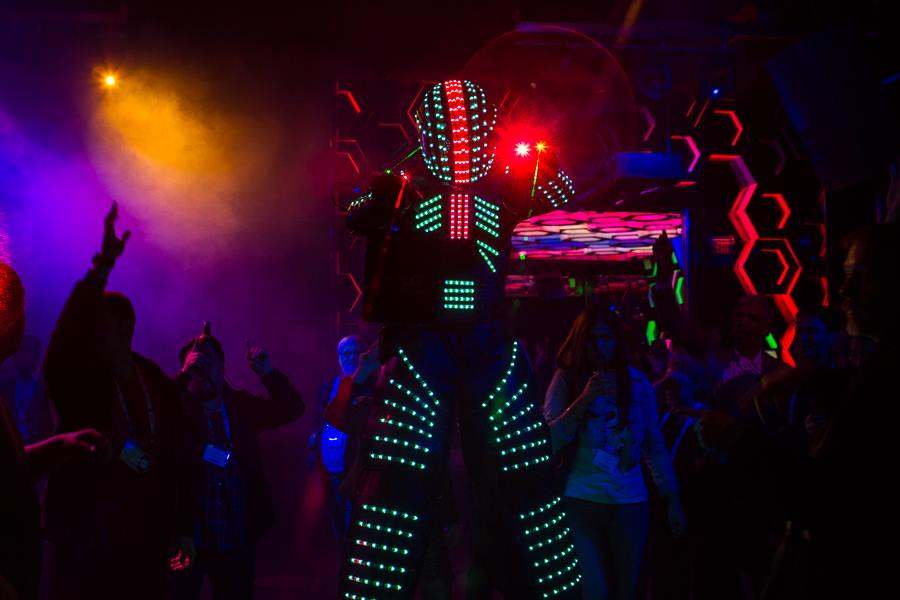 Dance party, Vegas style… Yeah, baby!
Good night Vegas! Thanks for another fantastic Developer Summit!
You can see more pictures on our Facebook page and Twitter stream and by viewing our photo recap posts of day 1 and day 2. We'd love to see some of the moments you captured, share them with us online.
---
Share this post