Updated: Jan 09, 2015
Published: Jan 09, 2015
AT&T Developer Summit in Pictures: A Look at Day 2
A lot happened on the second day of the AT&T Developer Summit. Hackers submitted their apps to the judges and the top 20 apps were presented at the end of the day. The Geek Beat video of the presentation of the apps is still available for viewing online. In the meantime, check out these pictures of the second day of the hackathon, as well as those from day 1 and day 3. You'll see how much fun we had and get to see the winning teams. Let us know which photo you liked best in the comments below. If you were at the event, please share some of your favorite moments of day 2. We'd love to hear about the fun you had at the hackathon.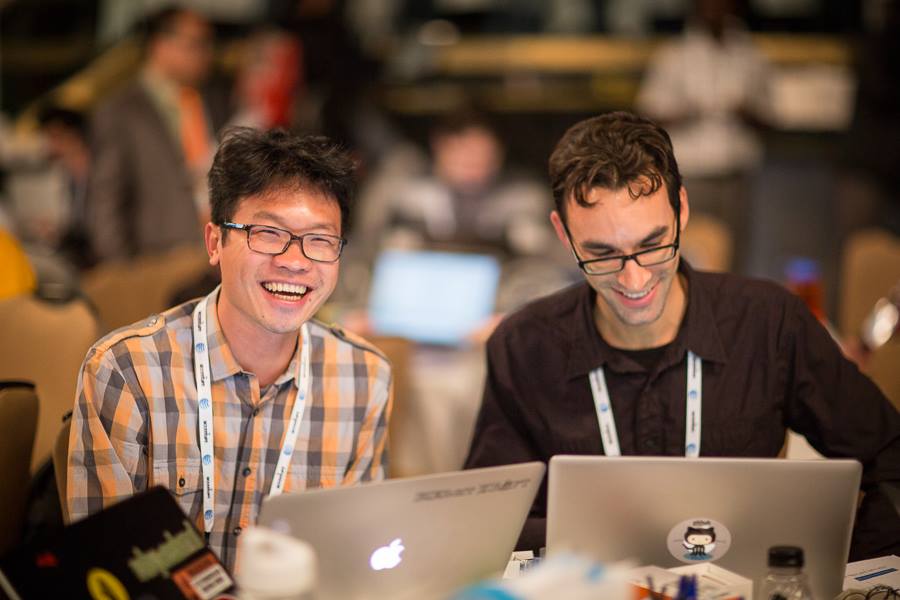 They clearly just made a breakthrough
It's all hands on deck!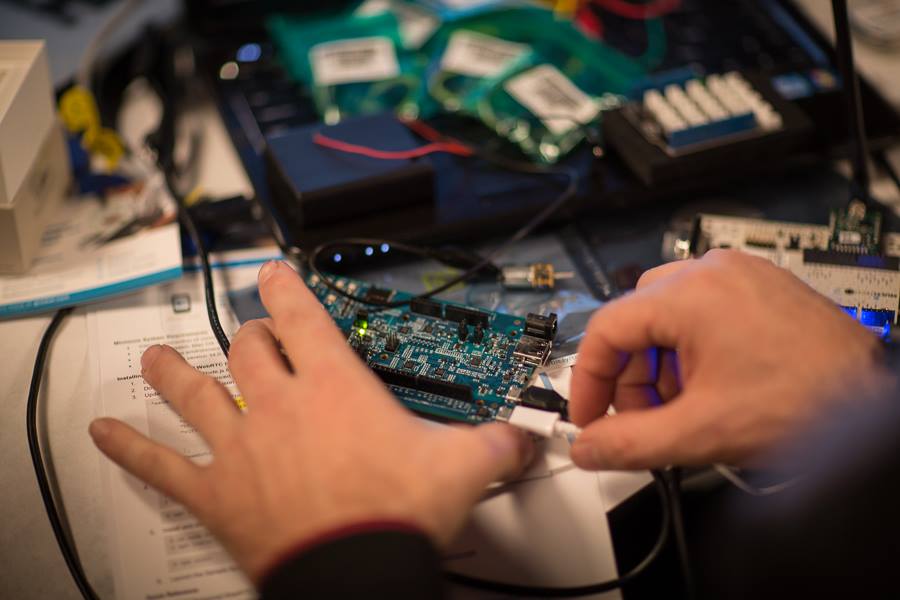 Making the most of the tech on hand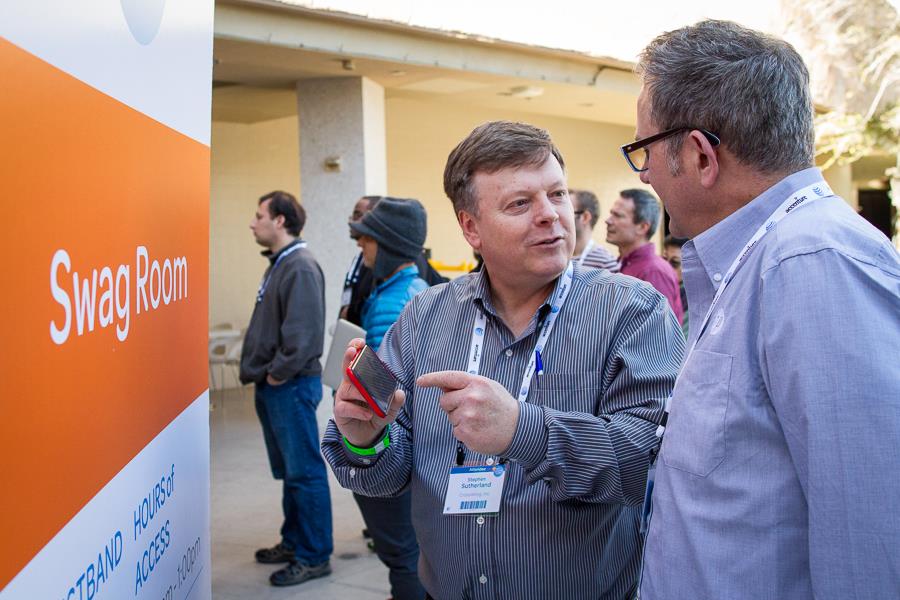 Did we mention there's a ton of swag that developers get to take home?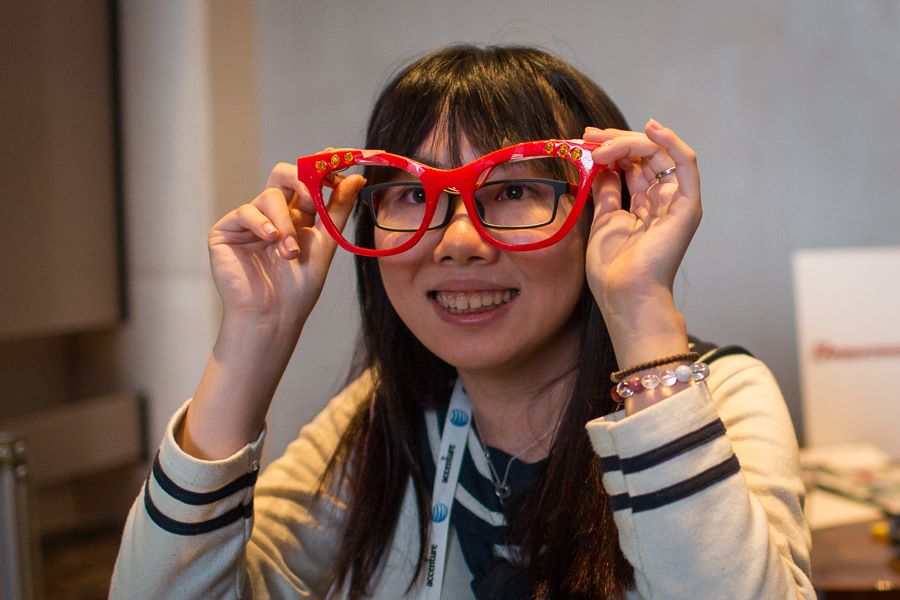 What do you think? Too big?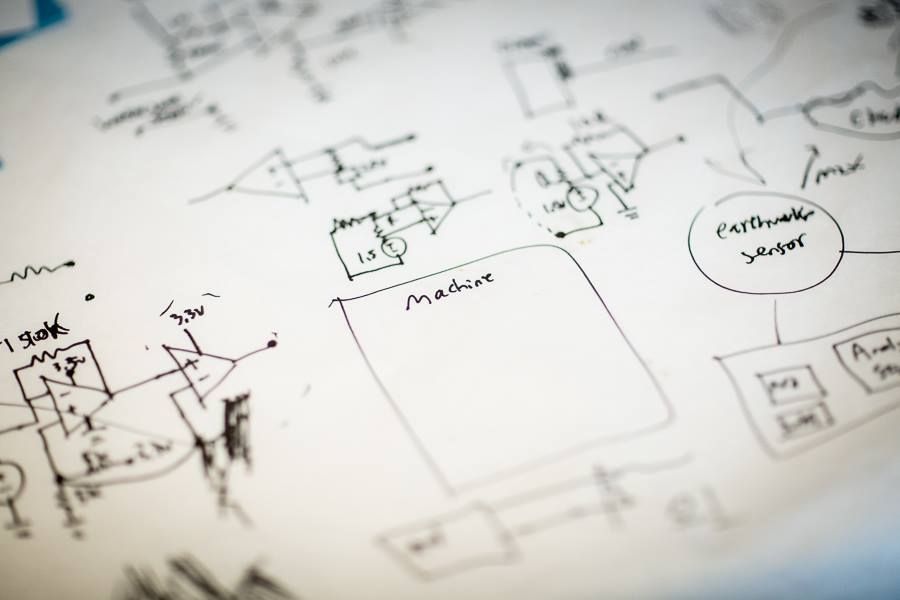 The birth of great ideas start with some ink and a whiteboard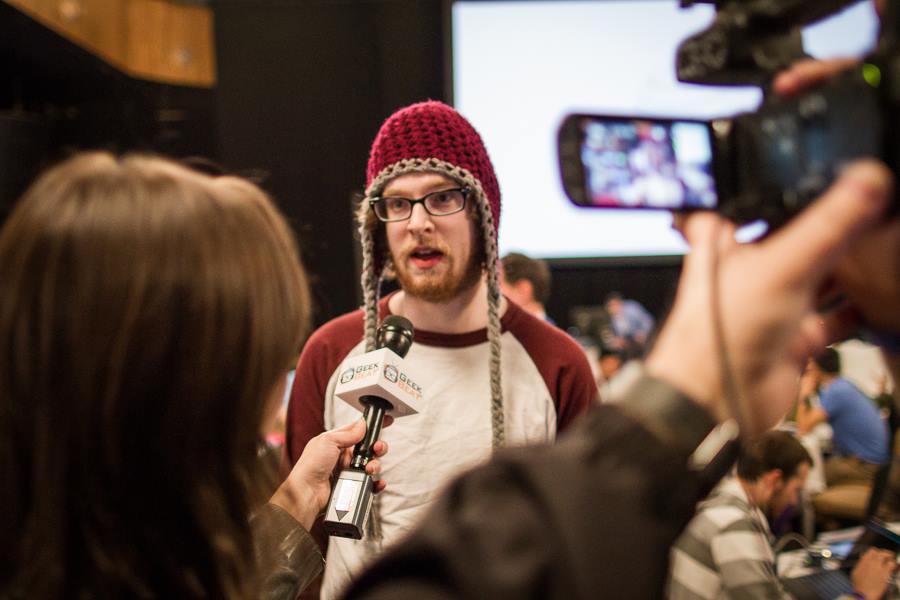 Geek Beat roams the floor and interviews developers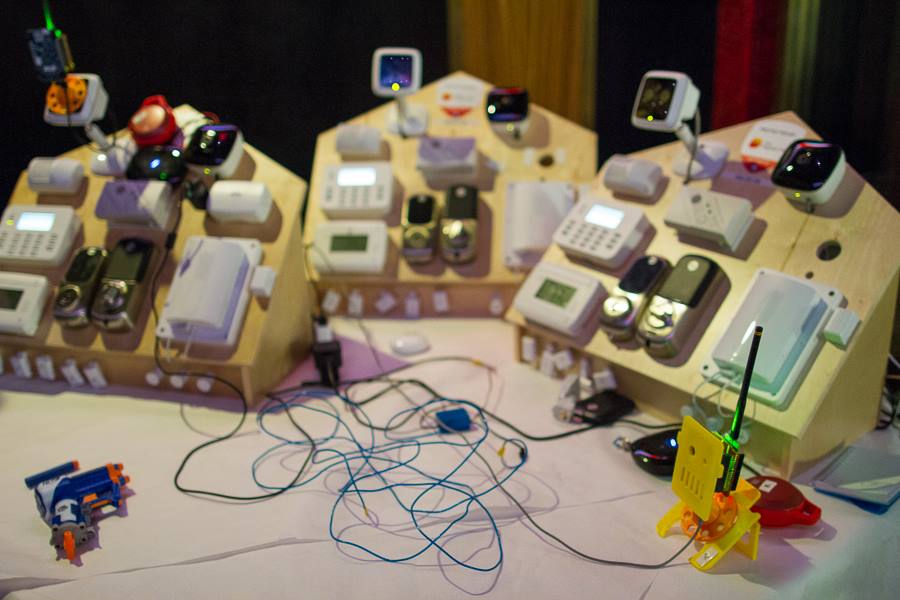 Make it work!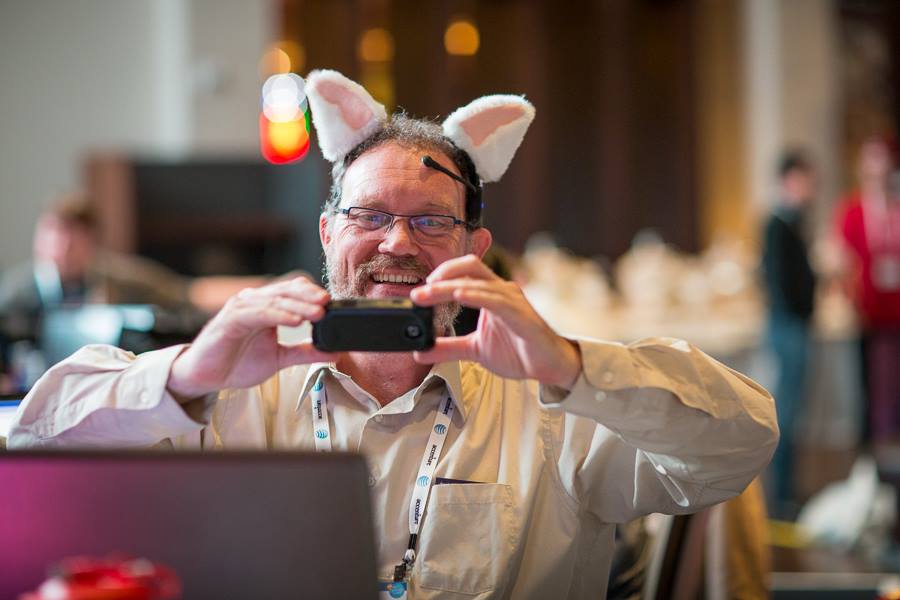 The ears aren't just for Alex Donn 😉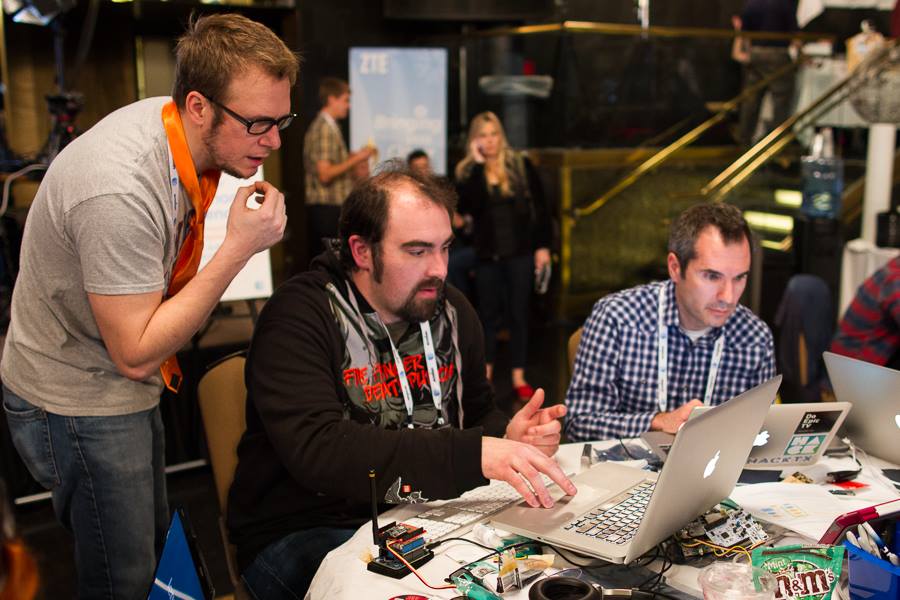 Did it work? Did it?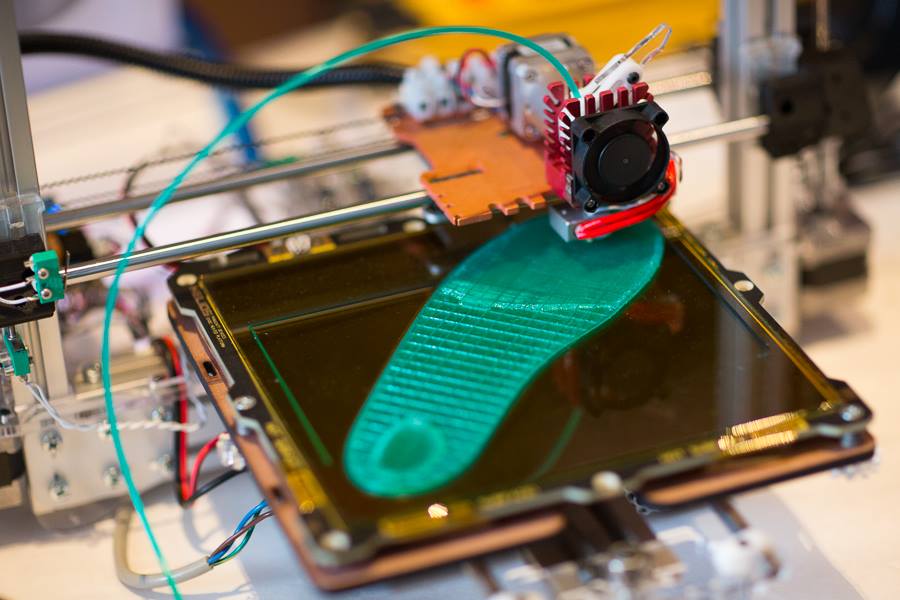 If you can dream it, the 3D printer can make it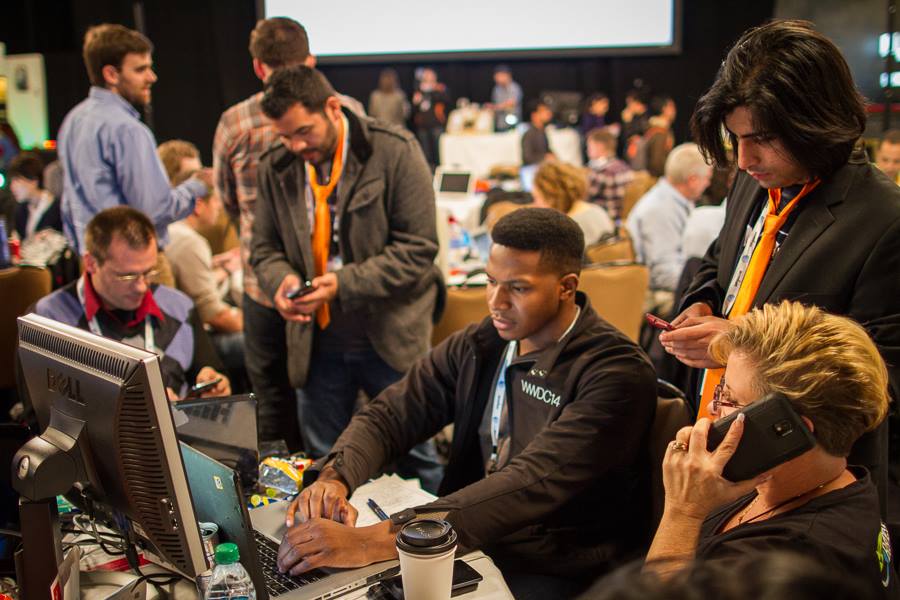 It's the final push… Bring it!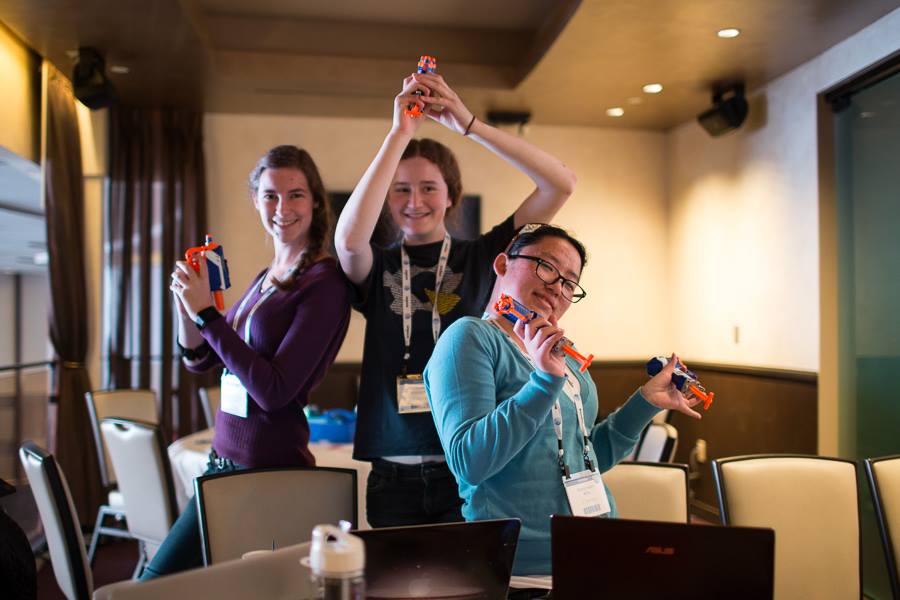 There's always time for fun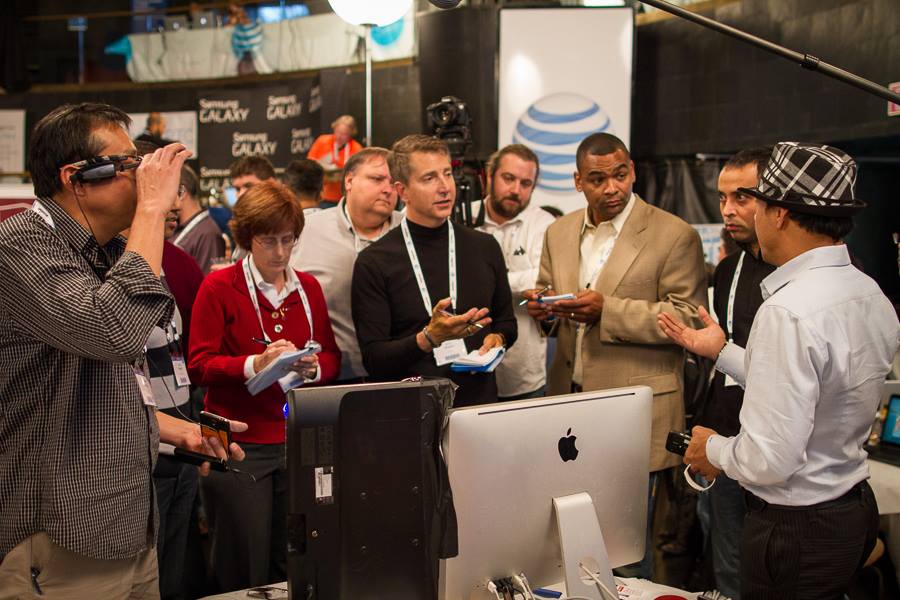 Showing off all the hard work
And the winners are… Read all about the winning apps in our Hackathon recap.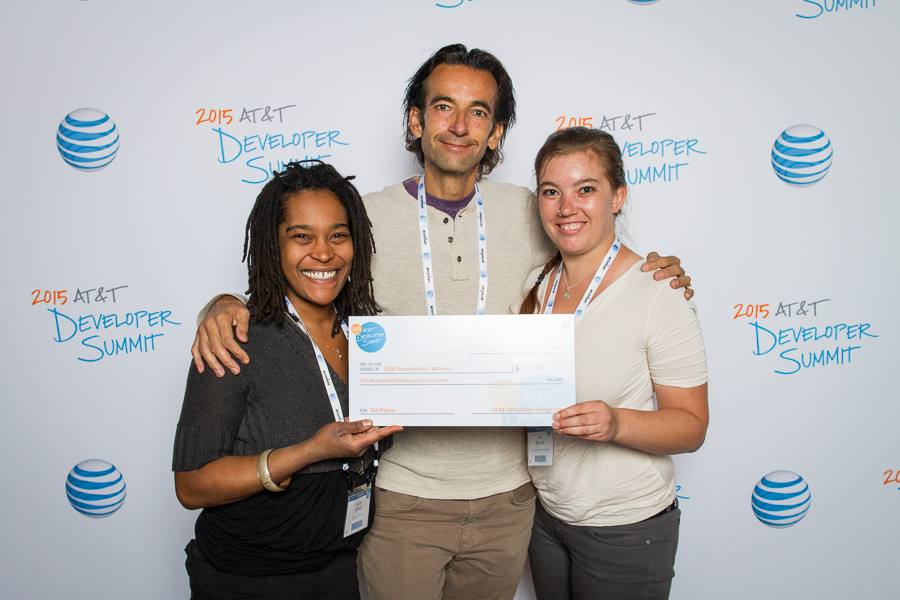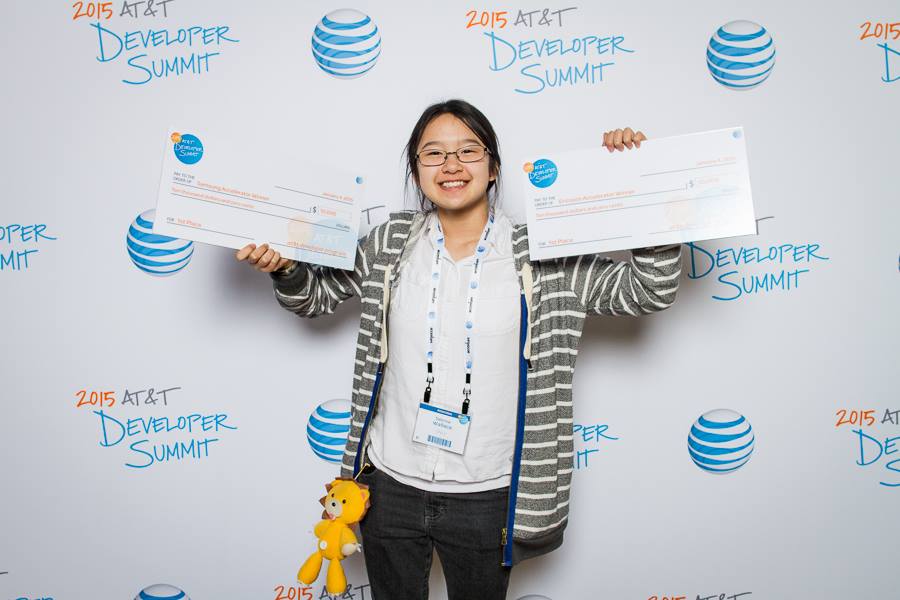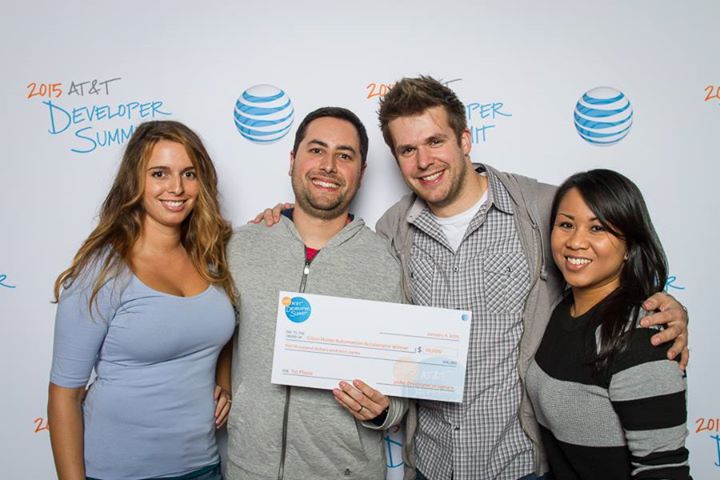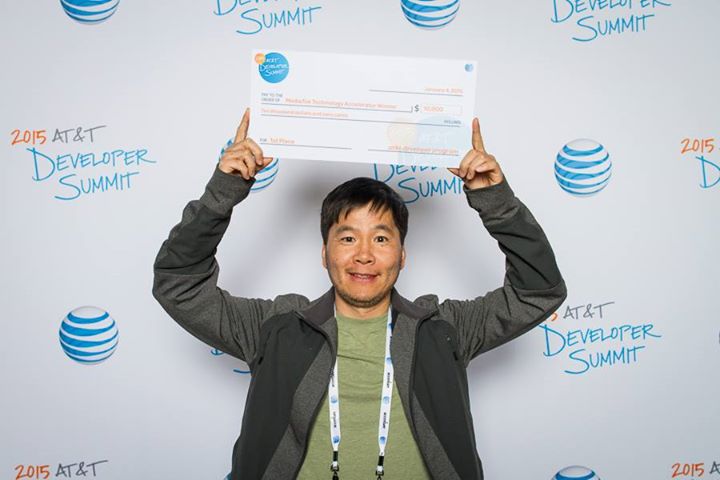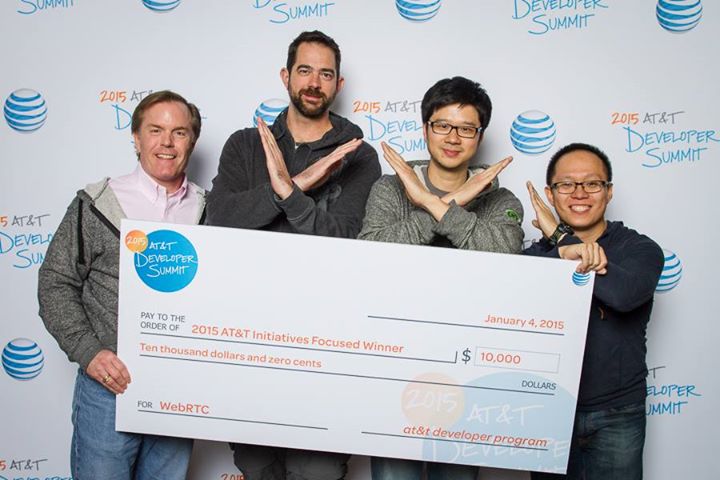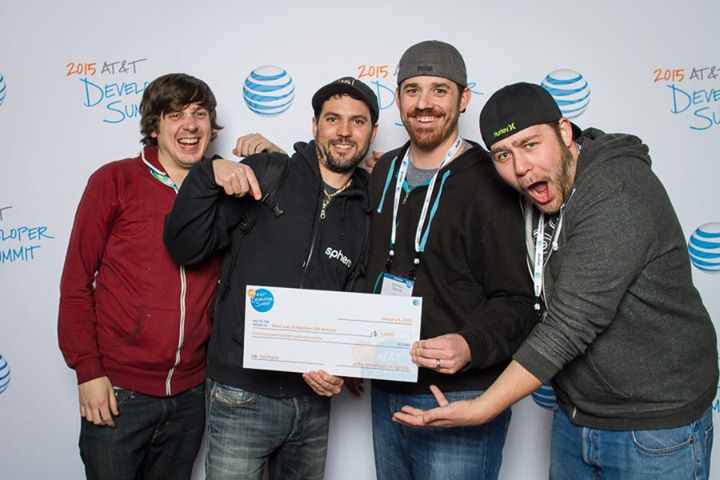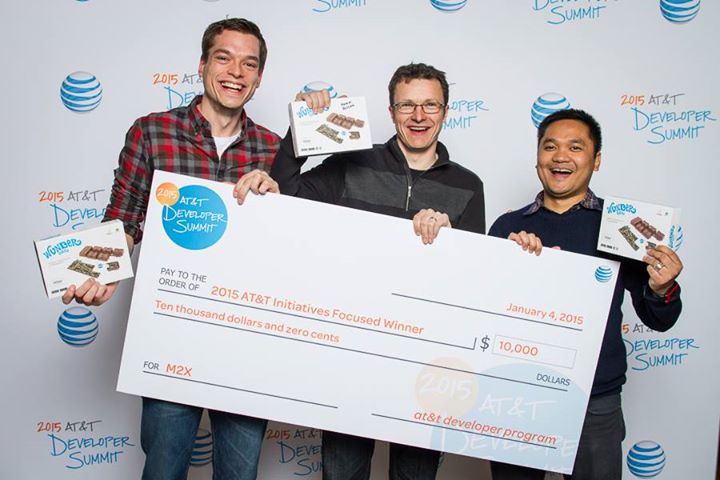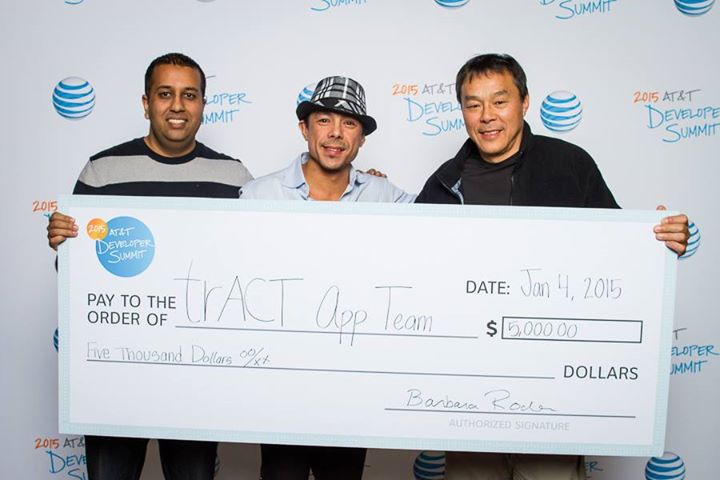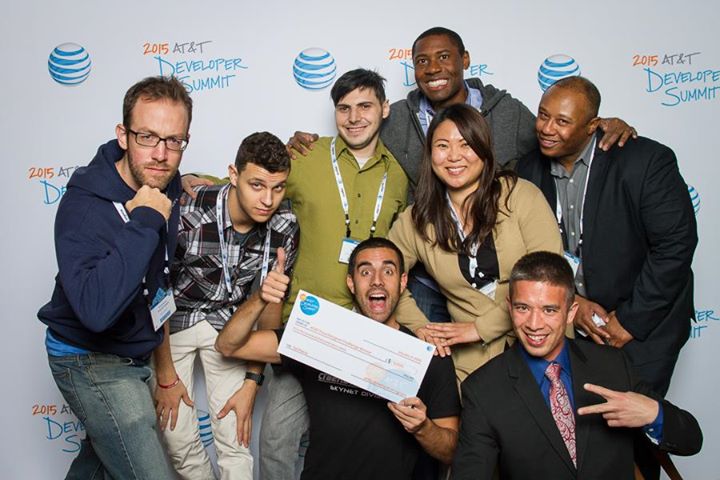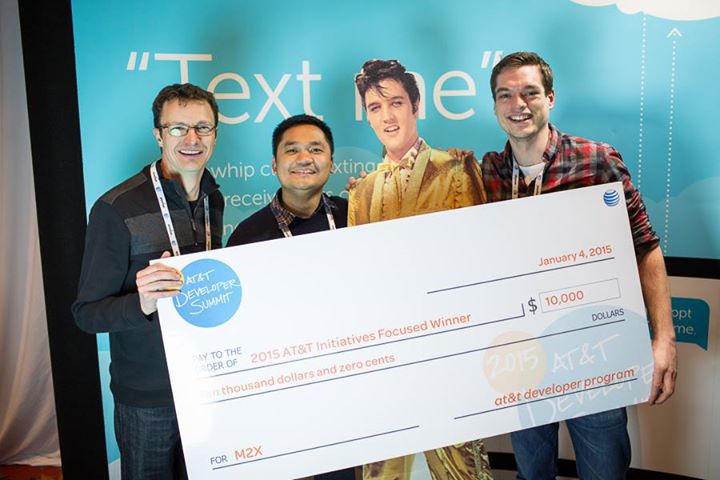 You can see more pictures on our Facebook page and Twitter stream. We'd love to see some of the moments you captured, share them with us online. Be sure to check out the photos from day 1 and day 3 of the event.
---
Share this post