Updated: Jul 09, 2013
Published: Jul 09, 2013
AT&T Application Resource Optimization goes to Canada!
On July 8, I took AT&T's application optimization message international! I made the 4 hour drive up to Vancouver, B.C., and visited with the Android Developer Meetup group to talk about the ARO tool.
It was a gorgeous day to step out of my office and make the drive north (photo taken with Glass, so both hands were on the wheel):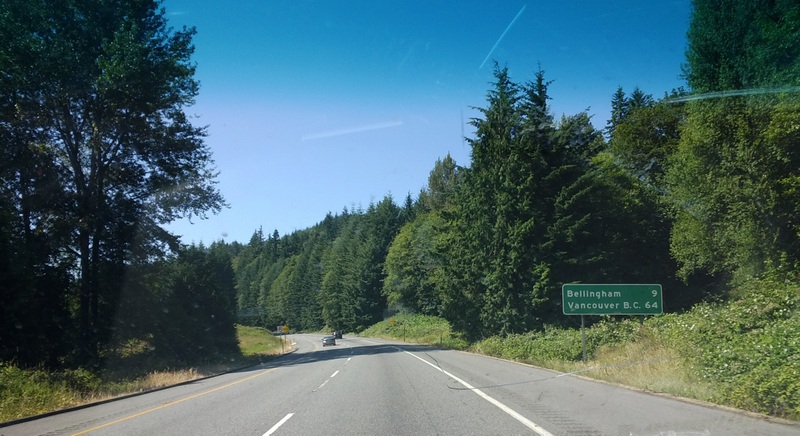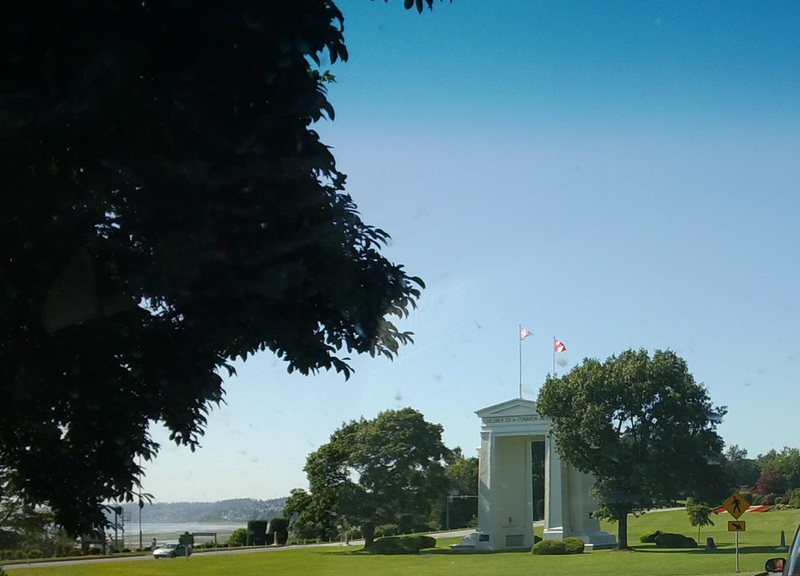 Organized by Jerome Pimmel of DeNA, Cyndi Cheng of WaveFront and Sam Chen of WIP, the Vancouver Android Meetup group has been around since 2009. We had a good turnout of developers interested in making their mobile applications more efficient: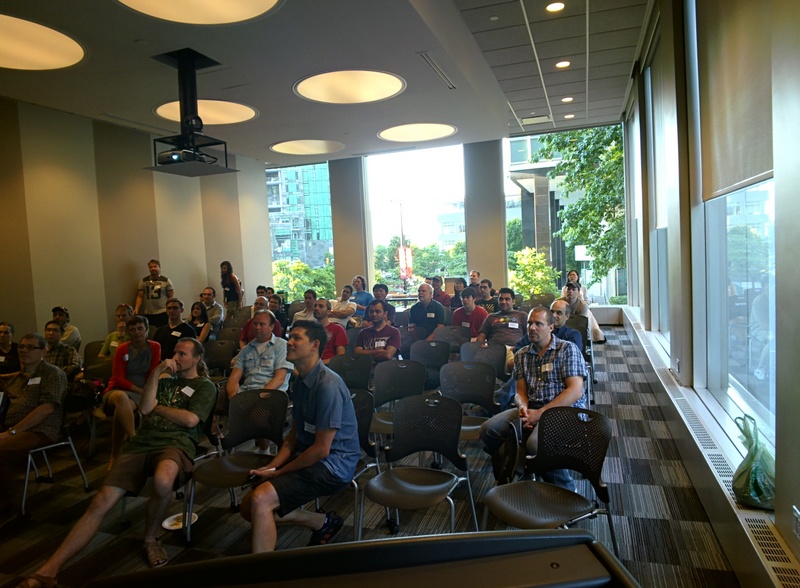 (You cannot tell in the photo, but there is a beautiful mountain out the back window). About 40 developers came out (impressive for such a nice evening!)
My talk on ARO and application optimization was very well received, and I gave a quick impromptu talk on how Google Glass works, and how I use it in a day to day basis.
After the meetup, several of us retired to a nearby pub. We continued the talk of optimization over drinks, and mobile development for several more hours. After we parted ways I hopped back into the car (I only drank water at the bar!), and made the journey back to Seattle.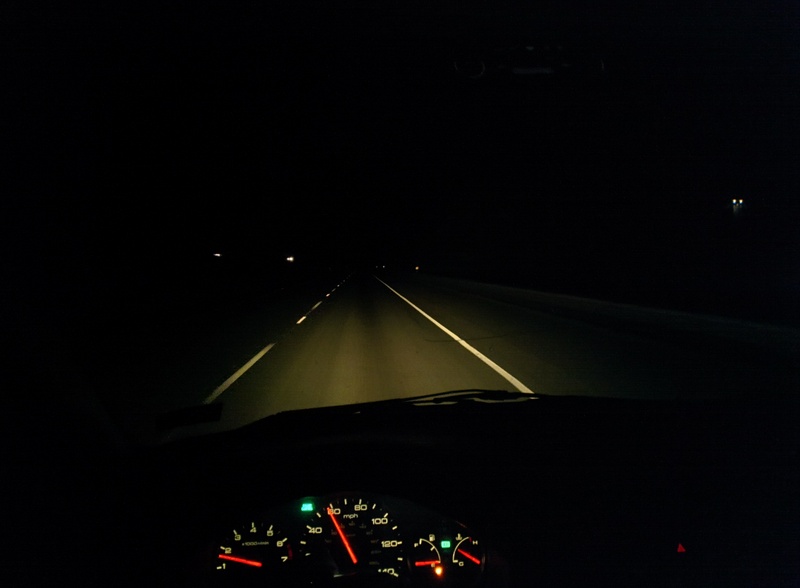 Thank you to the VAM group for having me out, and I hope I get another chance to come up to Vancouver to talk about mobile and optimization soon (and this time stay a bit longer!)
---
Share this post