Updated: Apr 30, 2014
Published: Apr 30, 2014
ARO 3.1: Network Performance Analysis on iOS devices
When it comes to testing mobile apps for network performance, AT&T's Application Resource Optimizer (ARO) is one of the best tools around. In the three years that I have been working on native app optimization with ARO, the most frequently asked question is "How do I test my iOS application?"
In ARO 3.1, it is now possible to collect native iOS network traces and video directly from an iOS device without using Wi-Fi hotspots, a command line interface, or jailbreaking your device. We are really excited to bring this easy ARO method to our iOS development community (we hear that platform is pretty popular).
The iOS collector in ARO requires a device tethered to a Mac with xCode installed. When you tether your iOS device to your Mac you should see it appear in the Organizer view of xCode with a green circle (as shown below).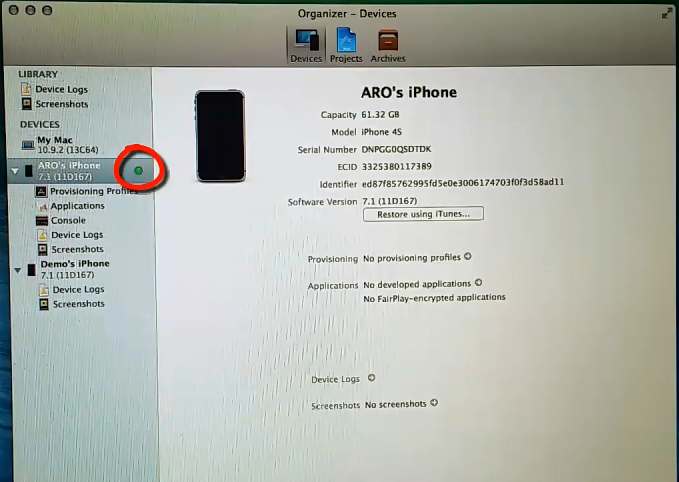 Download ARO from developer.att.com/ARO and install the analyzer tool. Begin your ARO trace by accessing the Data Collector Menu and choosing Start Collector.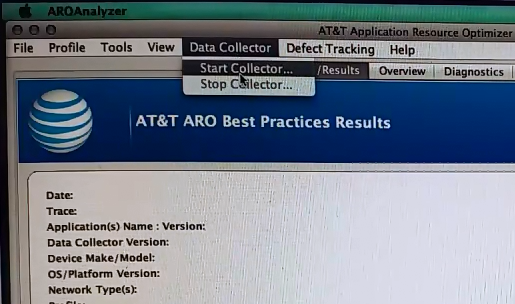 ARO will begin collecting all of the data and start a live video of the device screen. You'll see the live video capture window on the screen of your Mac. When you are done with your trace, you can stop the data collection with the stop button at the bottom of the video capture window. ARO will then copy all the files and open this trace inside the Analyzer tool.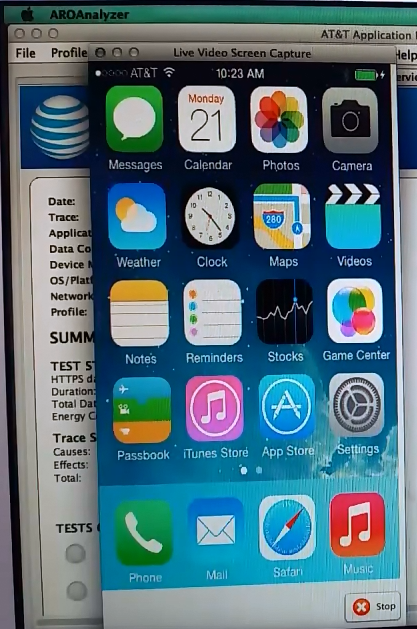 That's how it works. We are really excited to bring the award-winning analysis that ARO provides in a simple to use framework for iOS developers. Please give it a shot and tell us what you think, and we'd love to hear your apps performance gains!
---
Share this post