Updated: Jun 02, 2015
Published: Jun 02, 2015
Announcing the SDN Network Design Challenge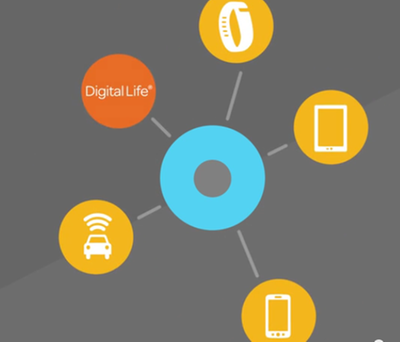 AT&T is making the transition to a software-centric network. That is, our network services and infrastructure will be used, provisioned, and orchestrated as is typical of cloud services in data centers. It will be characterized by a rich set of APIs that manage, manipulate, and consume services on-demand and in near real time.
Currently, hardware routers run our network. With this transformation, we are evaluating how to virtualize routing–using software on standard computer equipment. We want to find the most reliable and efficient way to manage and send data across the network.
Flow-based routing methods have proven successful in datacenters. The question is whether carrier network providers should use flow-based routing methods, too.
So what does AT&T's interest in a software designed network (SDN) mean for the community? We are offering a $50,000 prize for the winning submission to our SDN Network Design Challenge for university faculty members and students. Through this Challenge, we hope to better understand how this method – or others – could help to improve routing and network utilization.
You can learn more about the contest, read the official rules, and register to participate here. This began on May 15, 2015 and ends on November 15, 2015 or AT&T's receipt of the fiftieth entry (whichever is sooner). Participants will help answer the question: Which network routing method yields the best results, most efficiently and cost effectively?
To help answer this question, AT&T will provide a fictitious, but realistic, carrier network topology and traffic demands on which to base the design. The task is to come up with an efficient IP/Optical network design and routing algorithms that leverage SDN to create a robust, optimal network that meets latency and packet loss constraints. The routing and network design algorithms must be:
Clearly described
Your own original work
Provided in a Java implementation and executable in Linux environment
Verifiable on a standard computing platform
Look for more information on SDN to follow in the future.
---
Share this post