Updated: Nov 03, 2010
Published: Nov 03, 2010
Android Application of the week: C:geo
This is a great application to go and find a Geocache. We have used it when killing time in a park and there was no playground. Just fire it up, find a nearby cache and start the exploration. You can search by description, or on a map (to help find nearby caches). All the descriptions are present, and all comments are available to get hints.
When hunting, you can watch your movement on a map, or use a compass (that also indicates the distance to the cache as well.)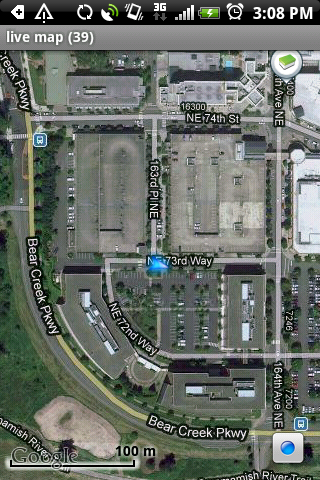 A great way to get outside, enjoy some nature, and have fun with your family.
---
Share this post