Updated: Dec 23, 2014
Published: Dec 23, 2014
2015 Developer Summit Networking Event – Join the Discussion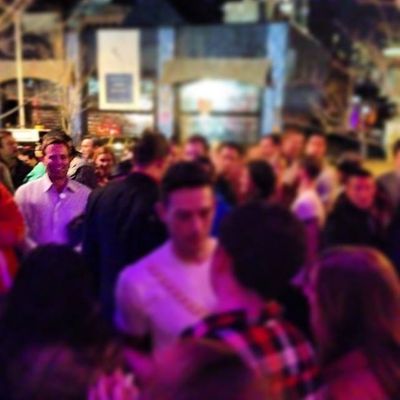 By Bill Bledsoe, Senior Product Marketing Manager – AT&T Mobility
Are your flights booked? Got your room? We hope you're going to join us at the 2015 AT&T Developer Summit in a week or so. One of the new events we have this year is a dedicated Networking Event from 5:00pm to 8:00pm on Monday, January 5th in The View at the Palms Casino & Resort Hotel. We're planning what we hope you'll find as a very useful and yet stress-free event.
The Networking Event will be organized in 4 specific areas. We'll have Topic Areas focused on a few of the big themes from the Conference schedule including: WebRTC, Connected Car, and Internet of Things (IoT). We'll have Jim Spencer from Newsy (a leading mobile video news platform) talk about his team's journey from a startup through acquisition. We'll also have Girls In Tech – Las Vegas talking to the group about their mission to focus on the empowerment of influential women in technology.
We'll have AT&T Executives there representing the different topic areas (WebRTC, Connected Car, IoT), and representatives from our partners Cisco and Ericsson, as well. The idea is that you can have some one-on-one time, group time and maybe learn a thing or two while you get ready for Neon Trees to rock Rain later that night. Of course we'll also have a bite to eat, something to drink, and one of the best views in Las Vegas to round it all off.
We invite you to join the conversation beforehand in our LinkedIn group, and don't forget to download the Developer Summit App (Android, Apple, Windows Phone) where you'll find the full schedule as well. See you in Vegas!
---
Share this post