AT&T Sponsored Data offers content providers and developers new ways to reach customers
Content delivery to mobile devices is sponsored in a targeted and flexible way.

Customers get sponsored access to more great content.
Sponsors can deploy time-based offers that are OS agnostic and come with rich analytics.
Want to learn more?
Contact an AT&T Sponsored Data representative to get more information on how to sign up.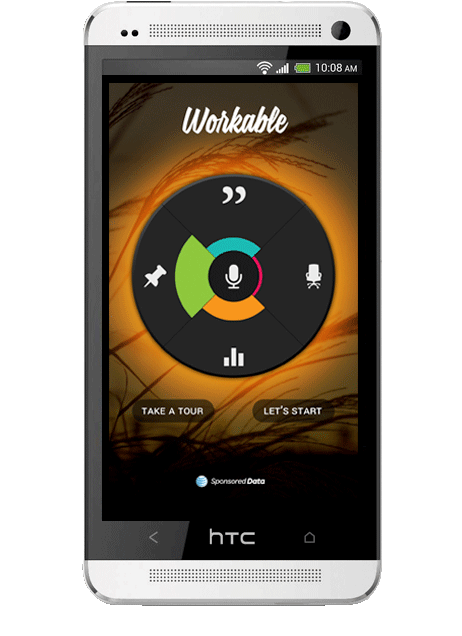 "We are very proud to be launching with AT&T.
They have been fantastic partners. Together,
AT&T and Aquto will bring other ecosystem
partners to the table and provide a valuable
service to AT&T subscribers who can now enjoy
more mobile internet courtesy of marketers."
– Susie Riley, Founder and CEO, Aquto
Watch the Video
AT&T Sponsored Data
AT&T Sponsored Data is built to support a differentiated customer
experience across a variety of mobile devices.